Events
Ideaware presents: A night in Havana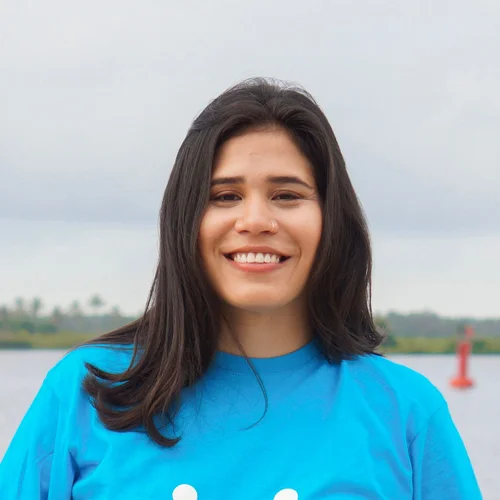 Posted on December 21, 2018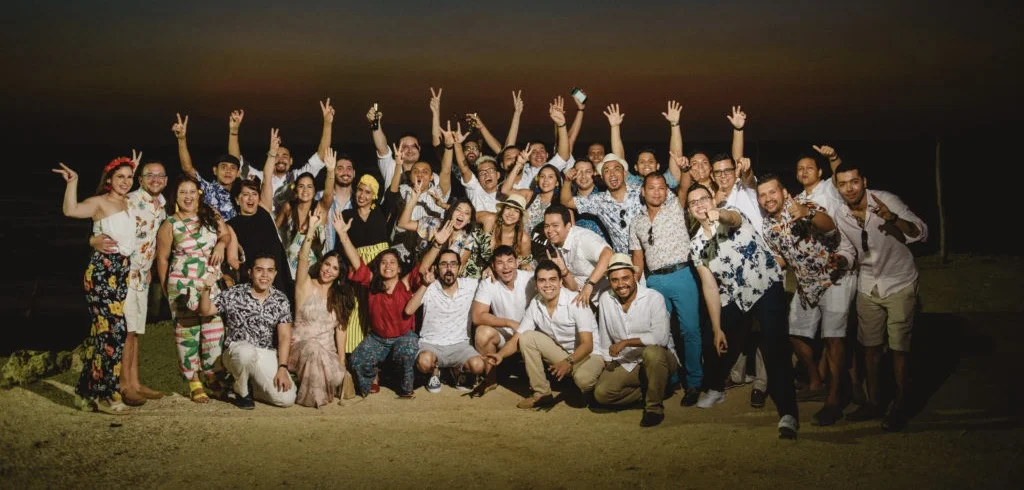 We are so thankful for our amazing team because each one of them is a valued piece for this company and we are so proud to say that they pour their hearts out into each project, always giving their best and showing amazing results.
This year we said goodbye to 2018 with a Havana themed party!!
YESS, HAVANA!!
We had a wonderful time celebrating at the beach, sipping Cuba Libre and dancing, we also had a dominoes tournament and played Jenga… if we talk about the food, you would be drooling in 2 seconds… we really enjoyed having this treat!
After all of this, we are ready to welcome 2019, we know is going to be a great year full of love, teamwork, friendship, and great successes, and guess what? We will be sharing all of it with you.
Thank you for reading us and for being part of this company. Happy Holidays everyone!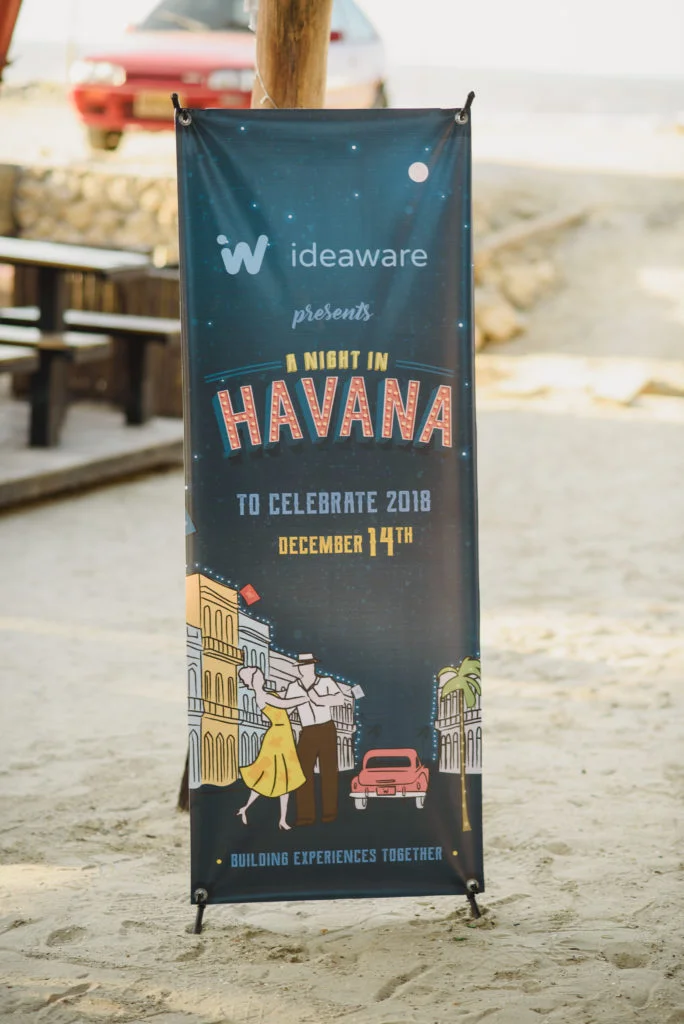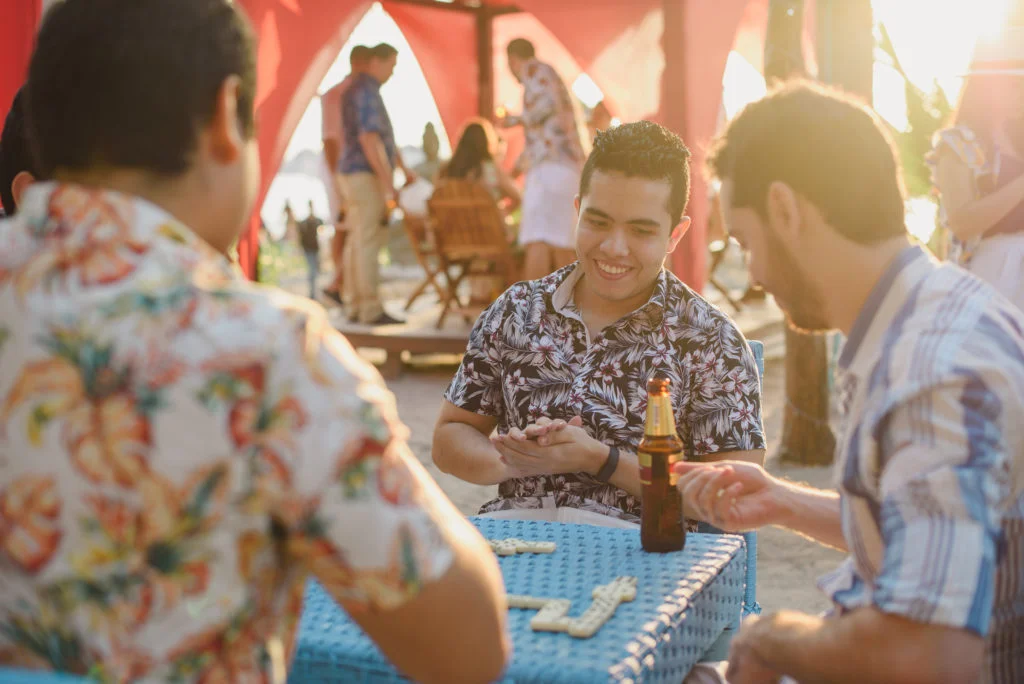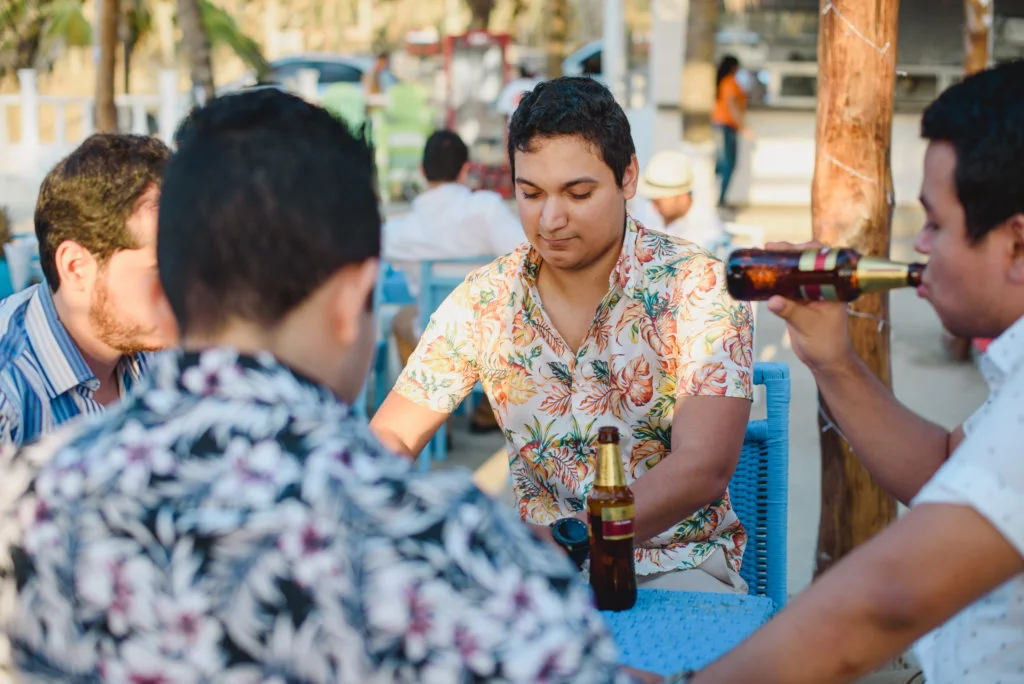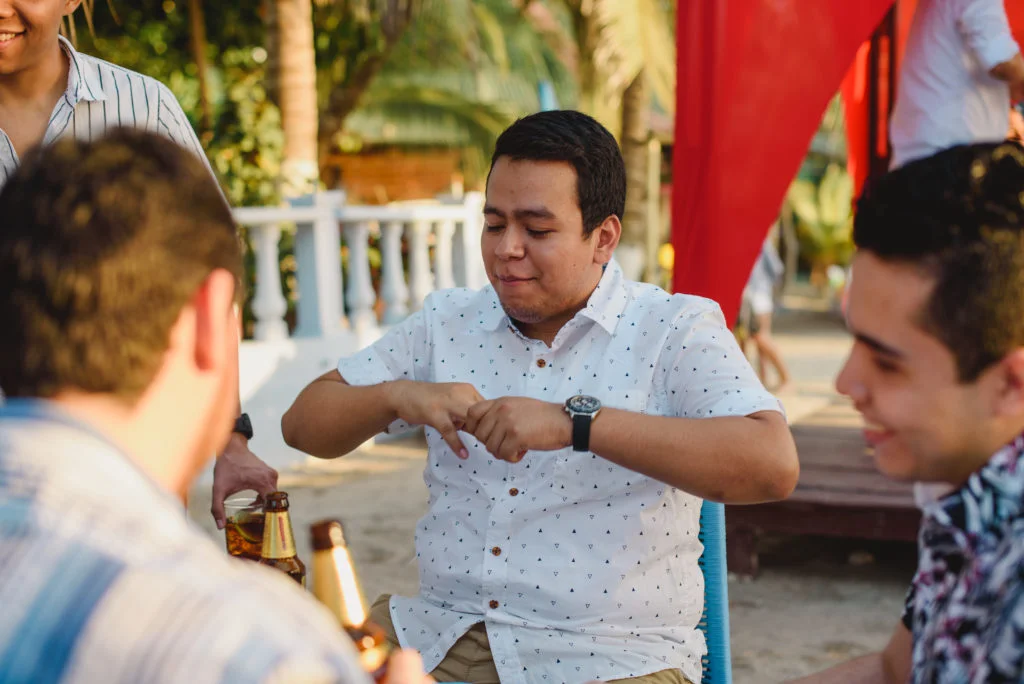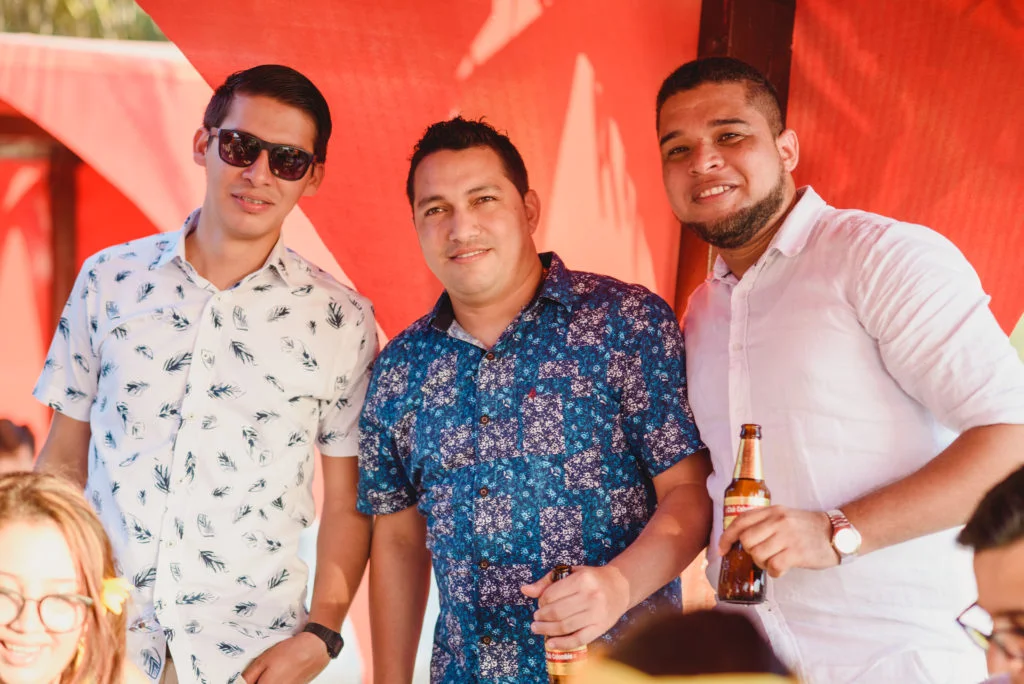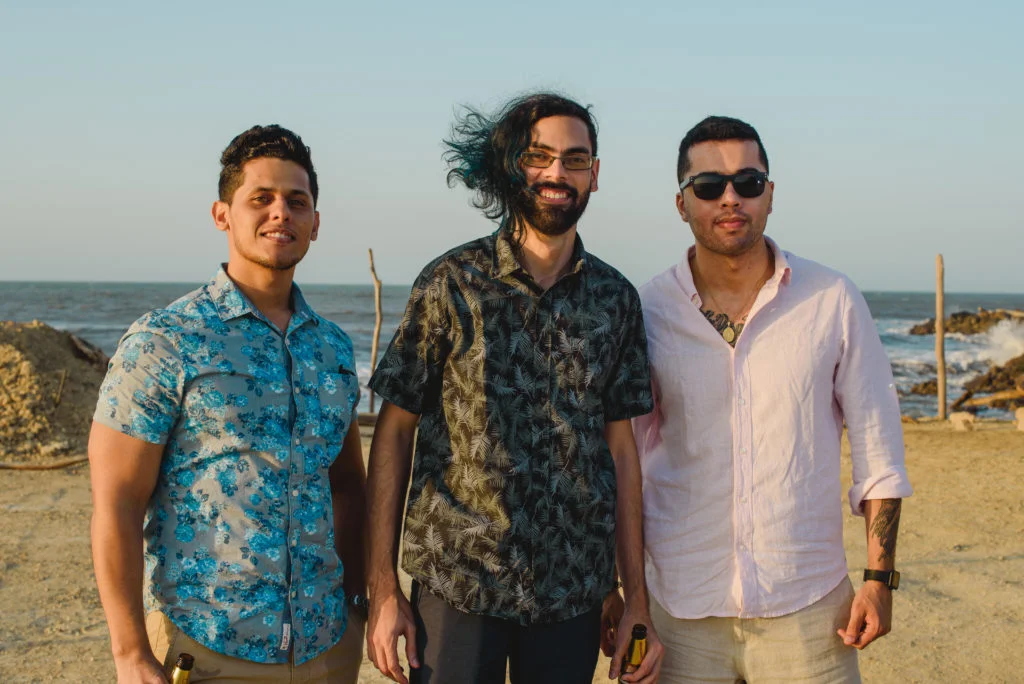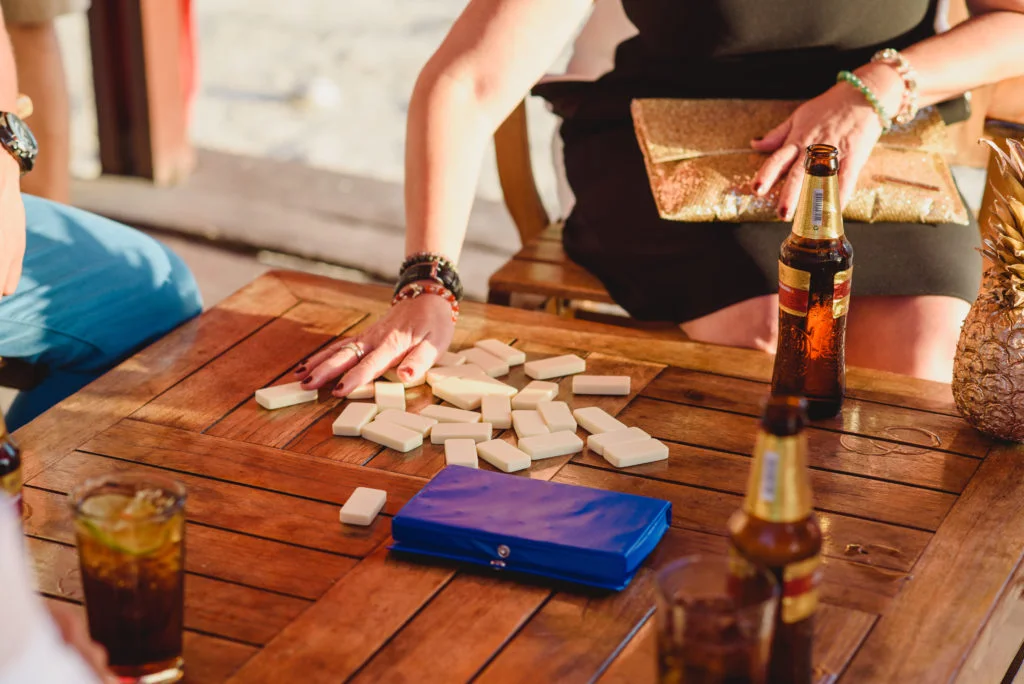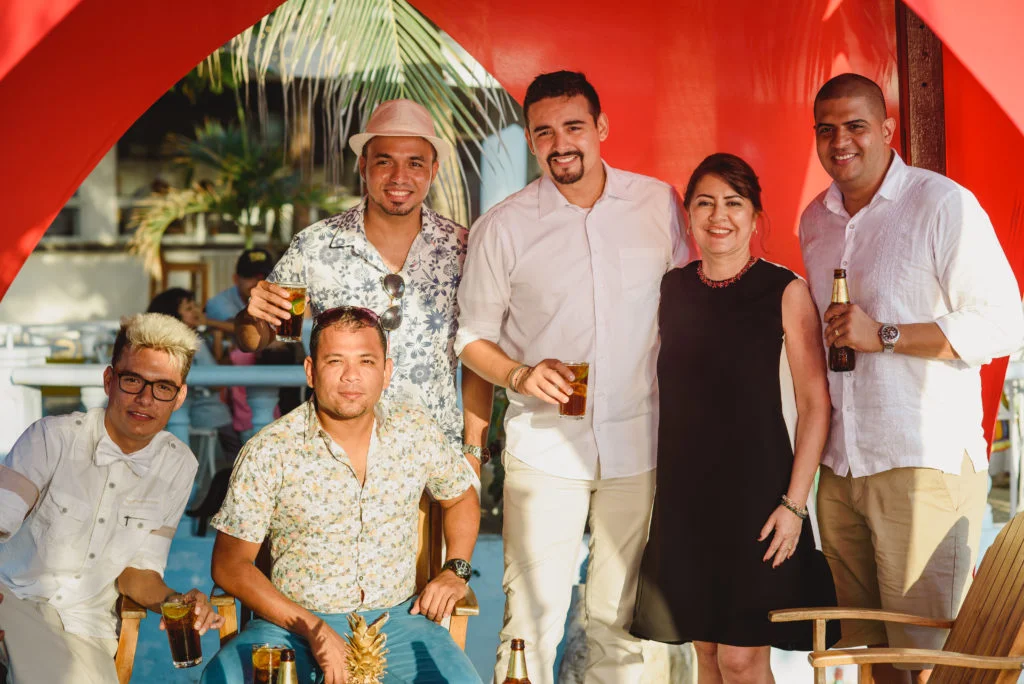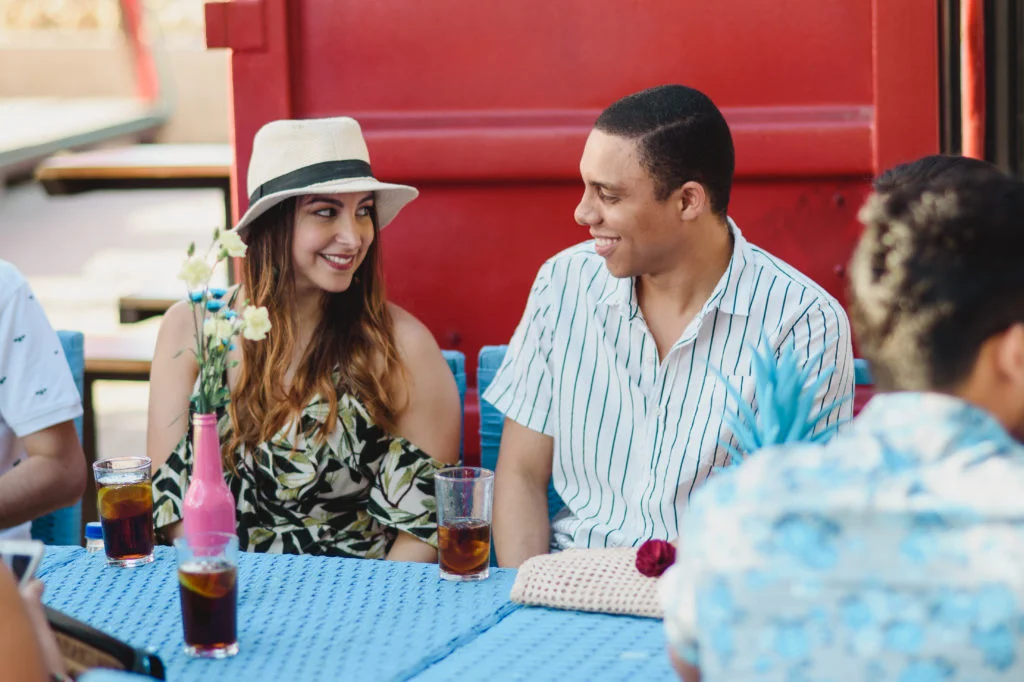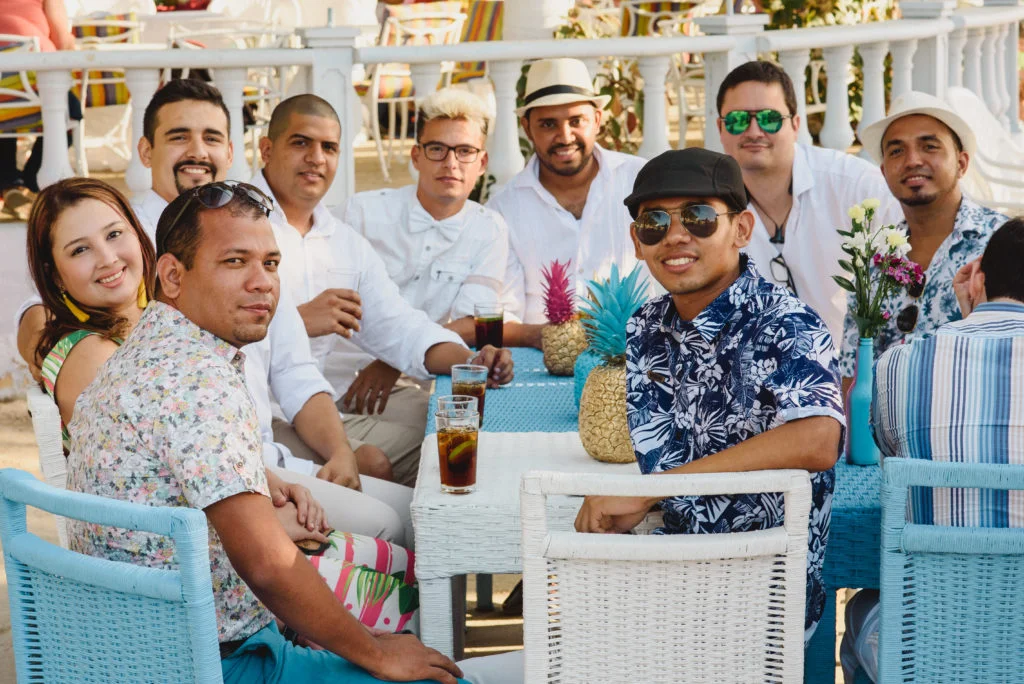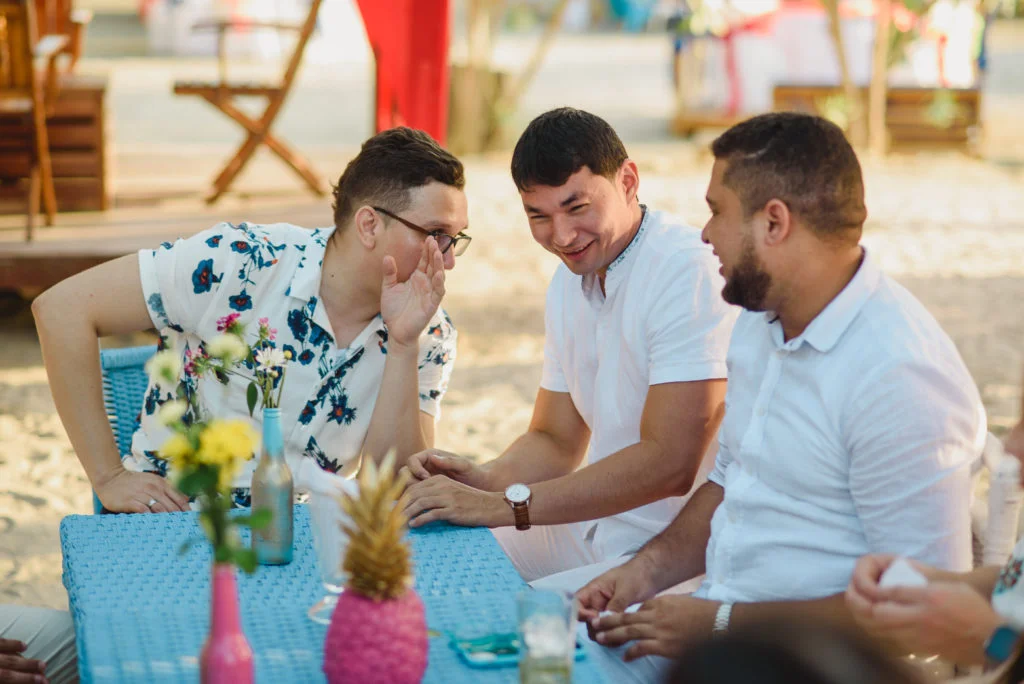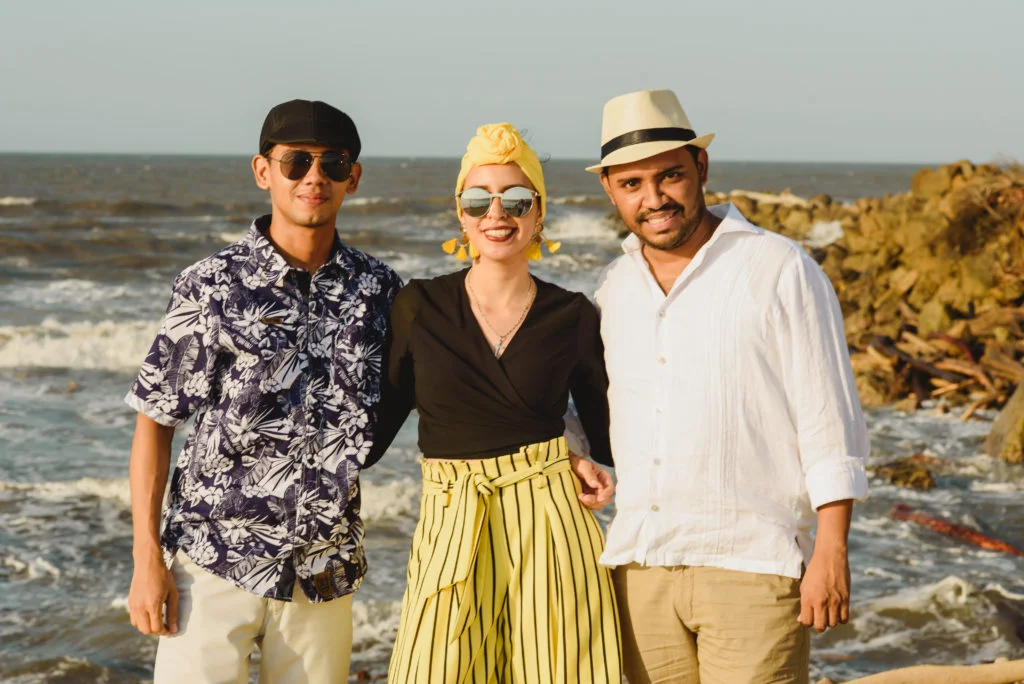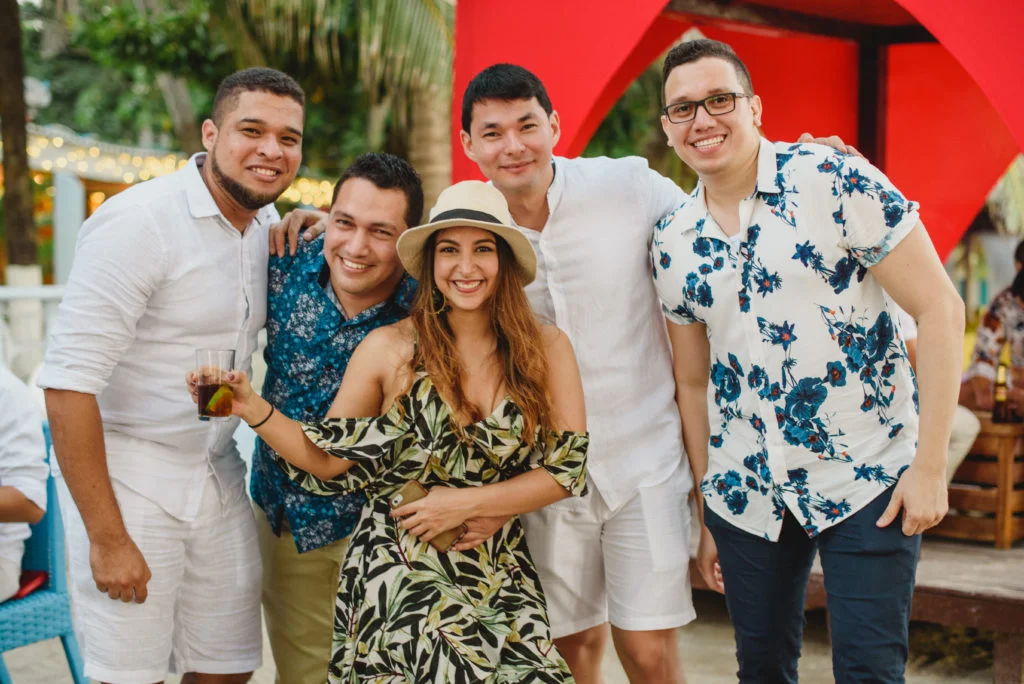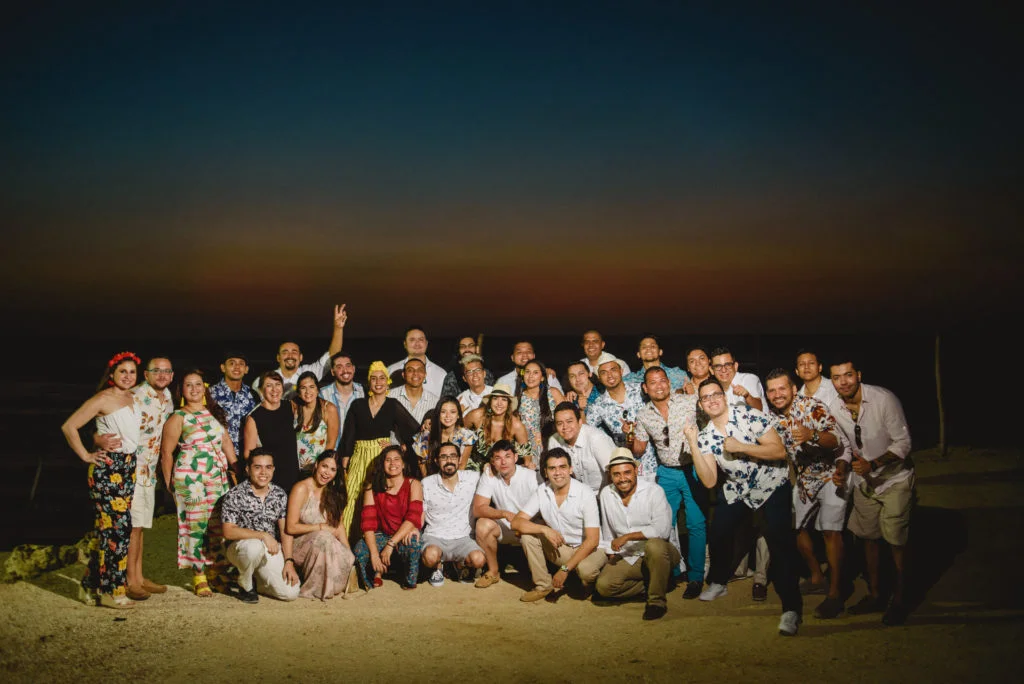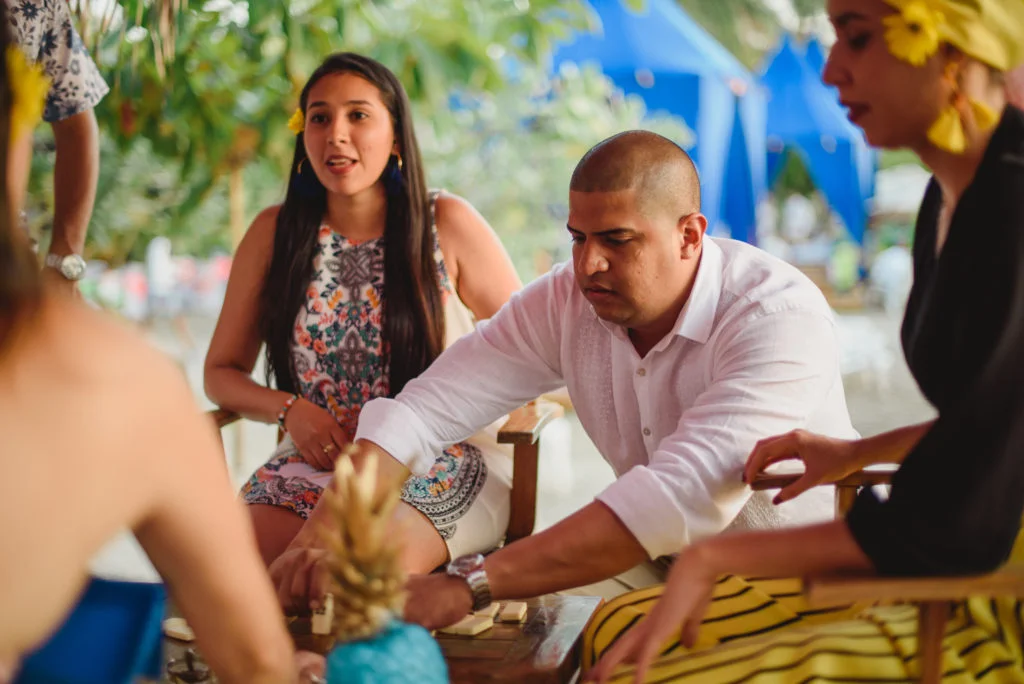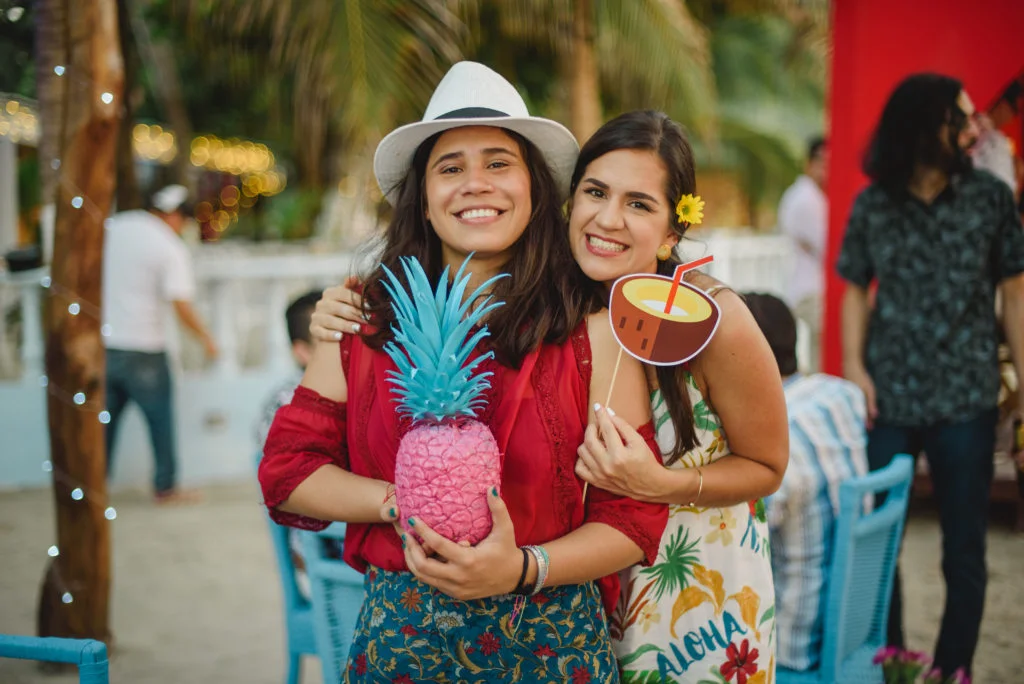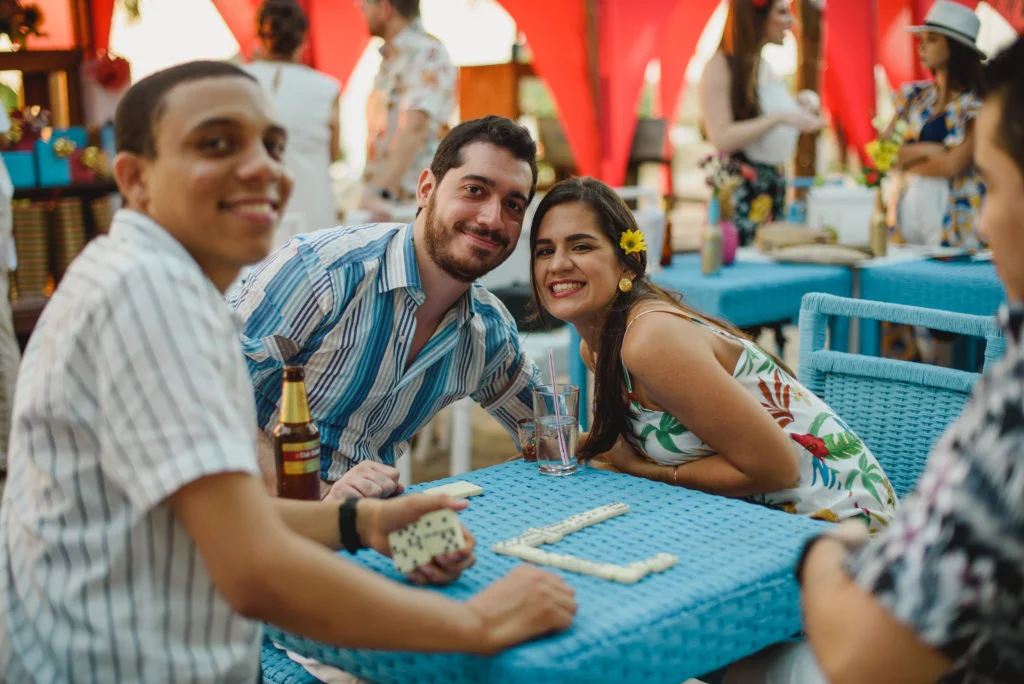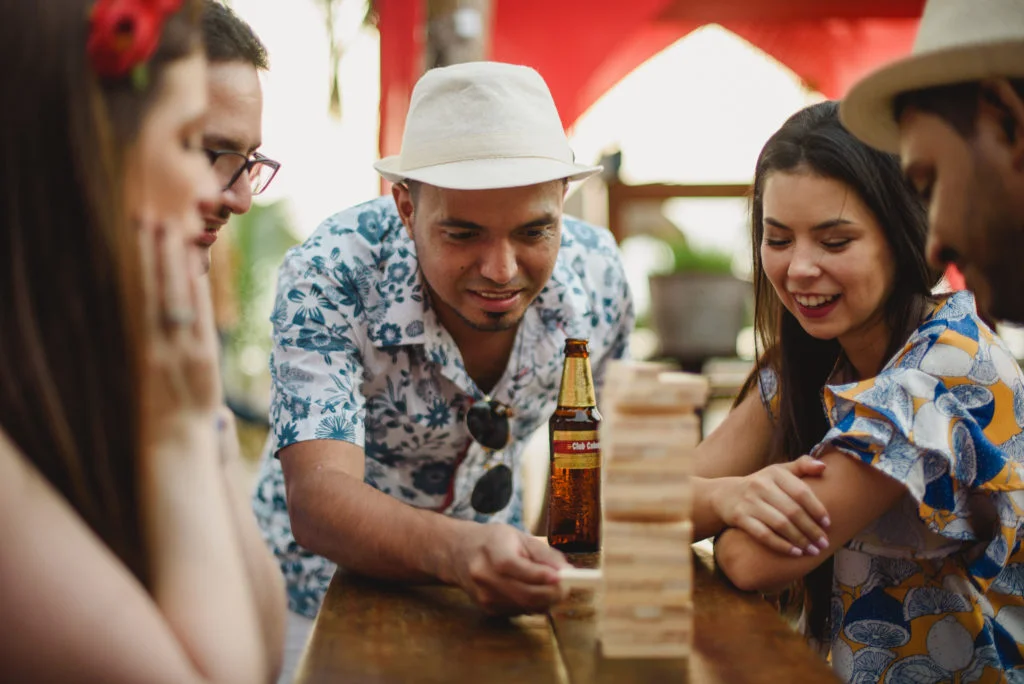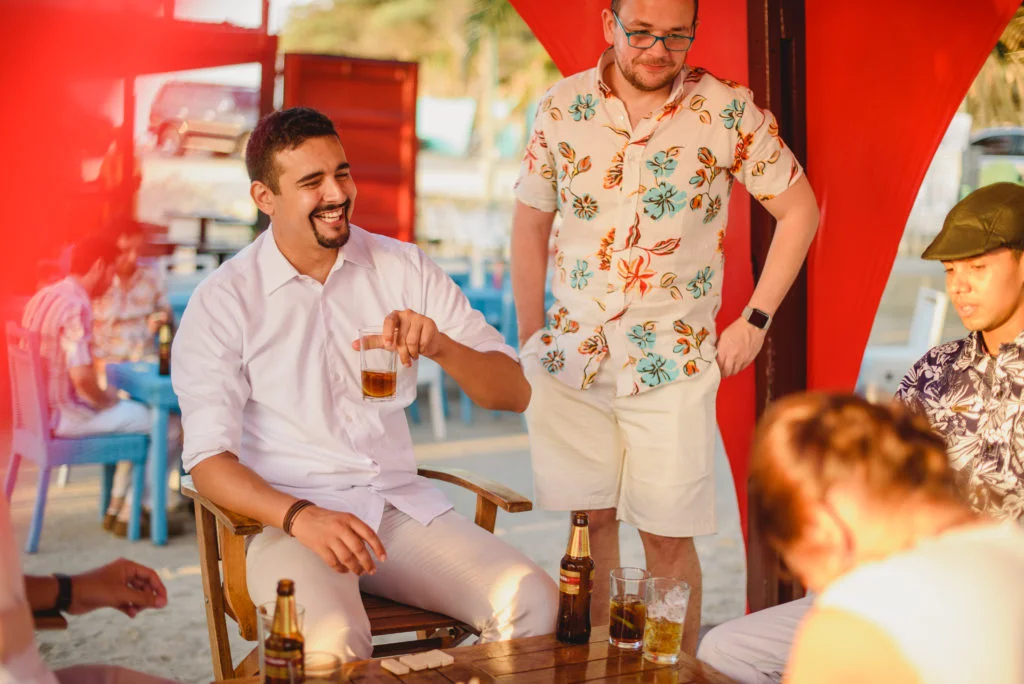 Join 2000+ Founders and Developers crushing their businesses and careers with monthly advice. You can also follow us on LinkedIn , Twitter & Instagram!