How we built a 30+ person Design, Development, QA and CS team for Bucket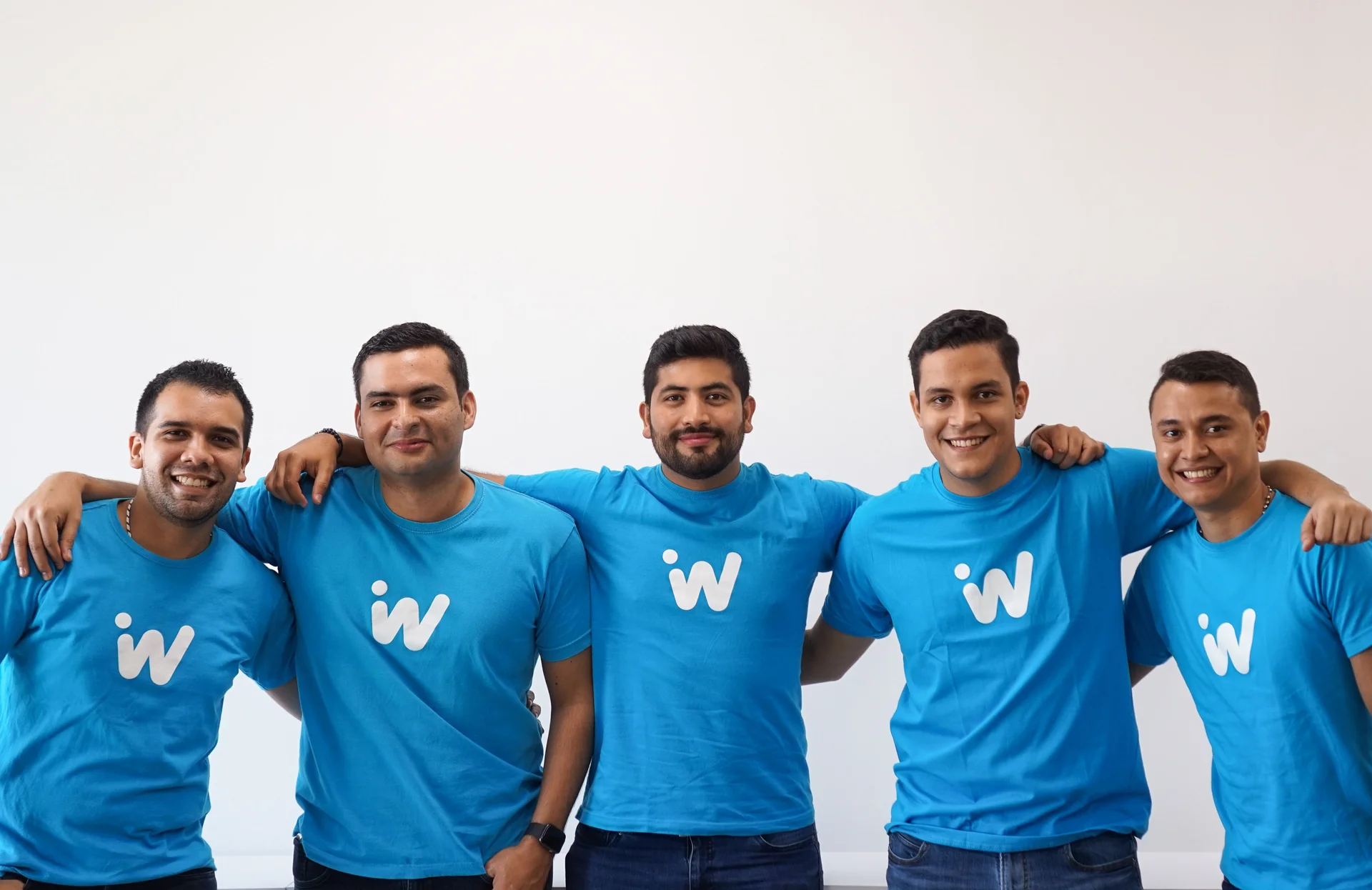 Since 2016, we've been working with Bucket.io to build high performing teams that deliver and maintain their portfolio of products.
About Bucket
Bucket.io is a software platform for creating interactive quizzes, surveys, and assessments to engage and capture leads. It helps businesses gather valuable insights about their audience and personalize their marketing strategies.