Discover how Luna expanded their marketing and development team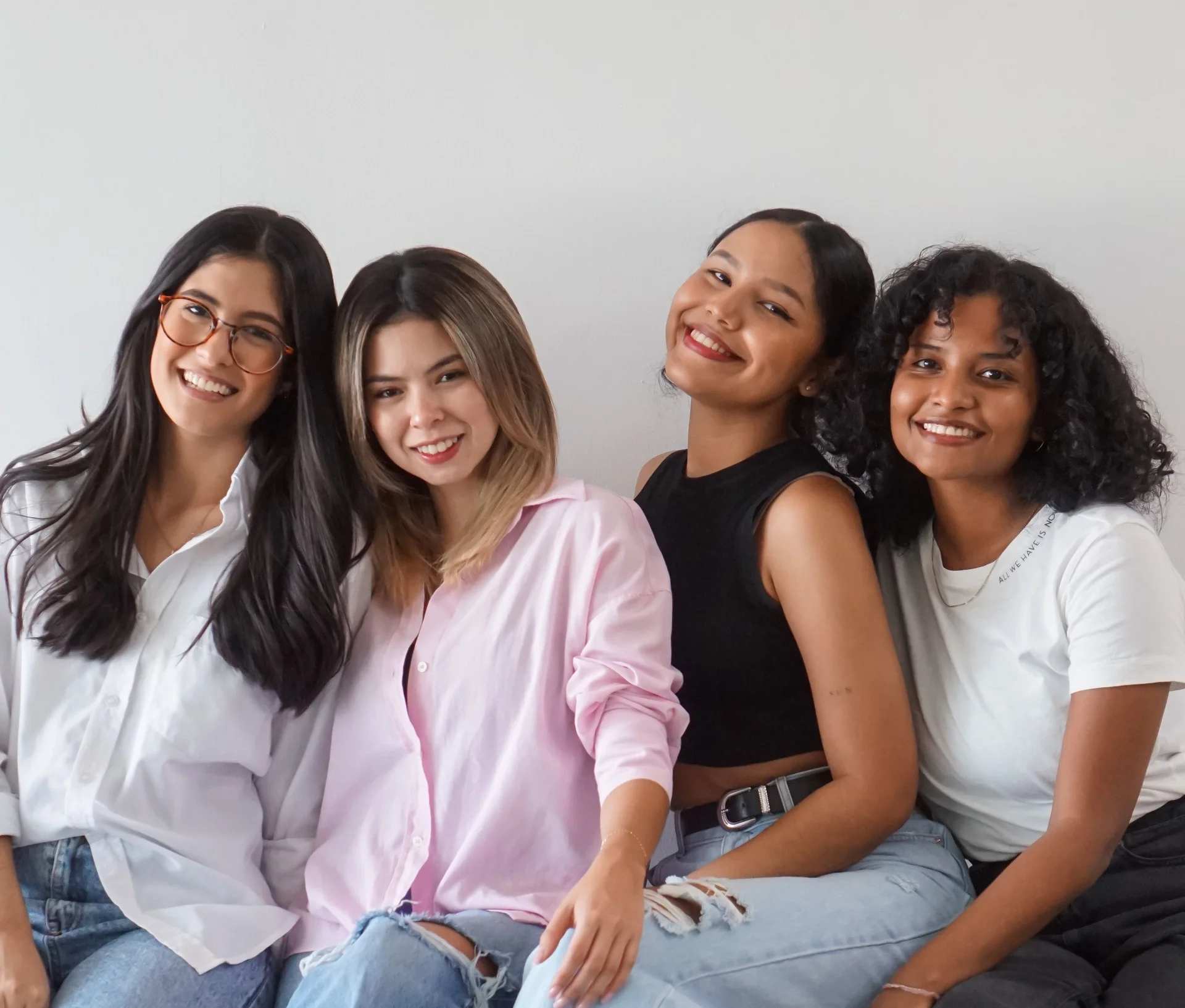 Luna, a California-based health startup, used our services to rapidly build their technology, apps and marketing team.
About Luna
Luna, founded in 2018 and based in Rocklin, CA, offers at-home physical therapy services across 50 regions in 27 states. Their convenient and personalized approach brings expert therapists directly to patients' homes, eliminating the need for travel. With a commitment to innovation and accessibility, Luna is revolutionizing the field of at-home physical therapy nationwide.