Business
How to Extend Your Team Budget by Hiring Nearshore

Posted on September 15, 2020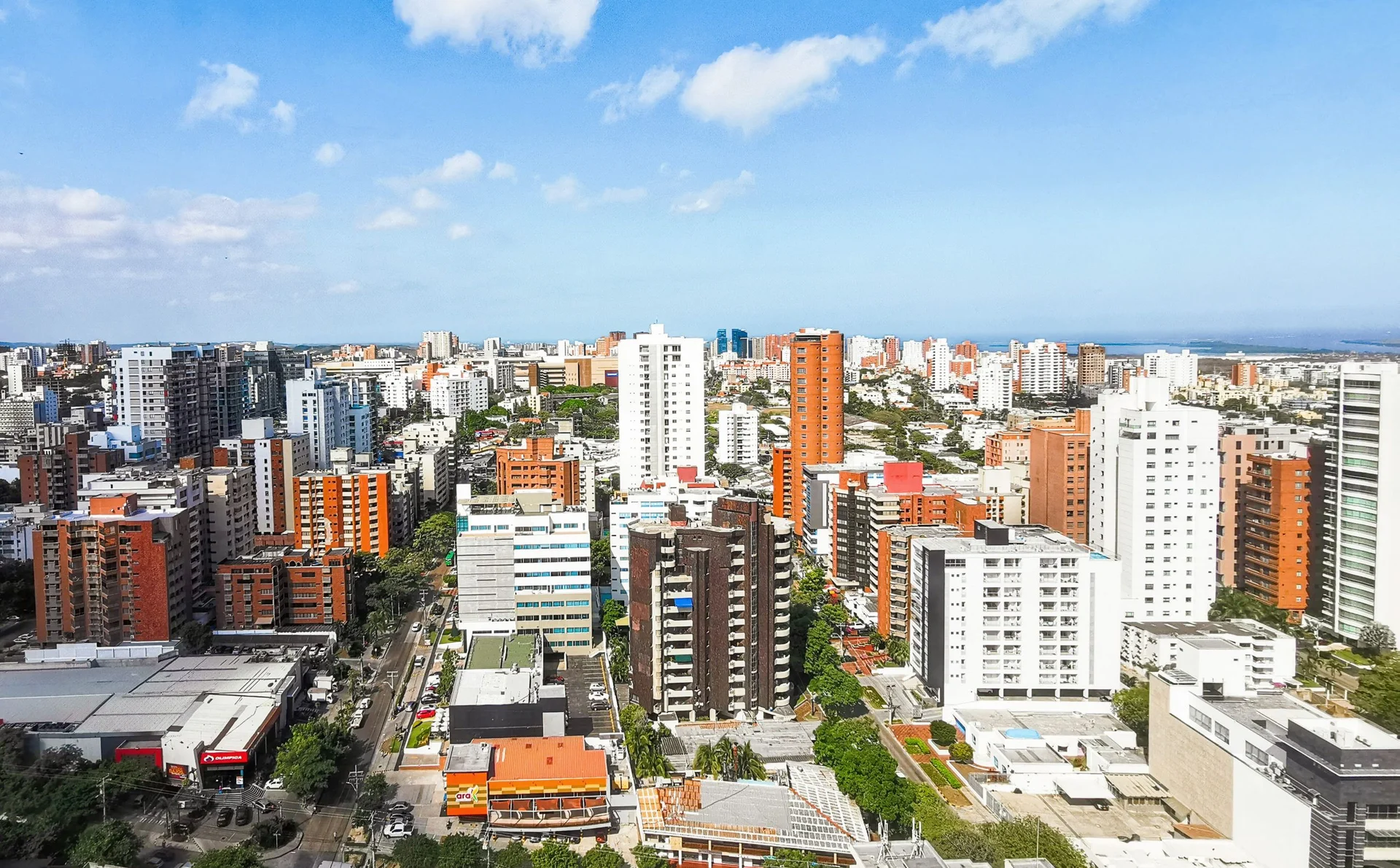 Hiring the right nearshore software team will help you to minimize the spend and maximize the output leaving you with more budget to allocate elsewhere.
One lesser discussed benefit of hiring nearshore developers and designers is that you get more bang for your buck.
Keep in mind cost-benefit does not mean less output or quality of work, just make sure you have the right team in place with the right culture.
Here are some of the benefits many of our customers see when working with their nearshore teams:
Nearshore teams provide up to 50% cost-benefit
Compared to salaries in major US cities, you can hire a nearshore engineer for up to 50% of the cost if you hire locally.
Minimize spend while maximizing output
Having the right partner to help you screen and recruit the right people will help you create the right team of experts to maximize output while keeping within or under budget.
Quality is not compromised
Optimizing your spending does not mean that you need to compromise on quality. A dedicated team with the right partner to help you manage will ensure you have an A+ team of experts.
Hire a small team instead of a single person
By allocating your budget towards a team instead of a single person, you can specialize your team into key areas that will help you produce the best output. For example, instead of hiring one local engineer, you can hire two plus a quality assurance expert. Specializing the team into key areas means you have the right people for the job.
Having a group also means you reduce risk by distributing knowledge. This way there is no single point of failure and your team can keep moving forward even if someone is not available.
Access to more talent, right expertise
Thinking globally and going nearshore means you widen your access to the right experts. Having the right partner to screen and bring you that talent is key.
Re-allocate budget in places where you need it
Perhaps you could use a bit more budget for marketing, sales, or another key area of your business. The cash you free up by hiring nearshore will help you re-allocate.
Find the right partner, never compromise on quality. You can build the right team exactly to your needs.
Join 2000+ Founders and Developers crushing their businesses and careers with monthly advice. You can also follow us on LinkedIn , Twitter & Instagram!