Engineering
5 Things Your Website Should Be Doing For You

Posted on May 6, 2016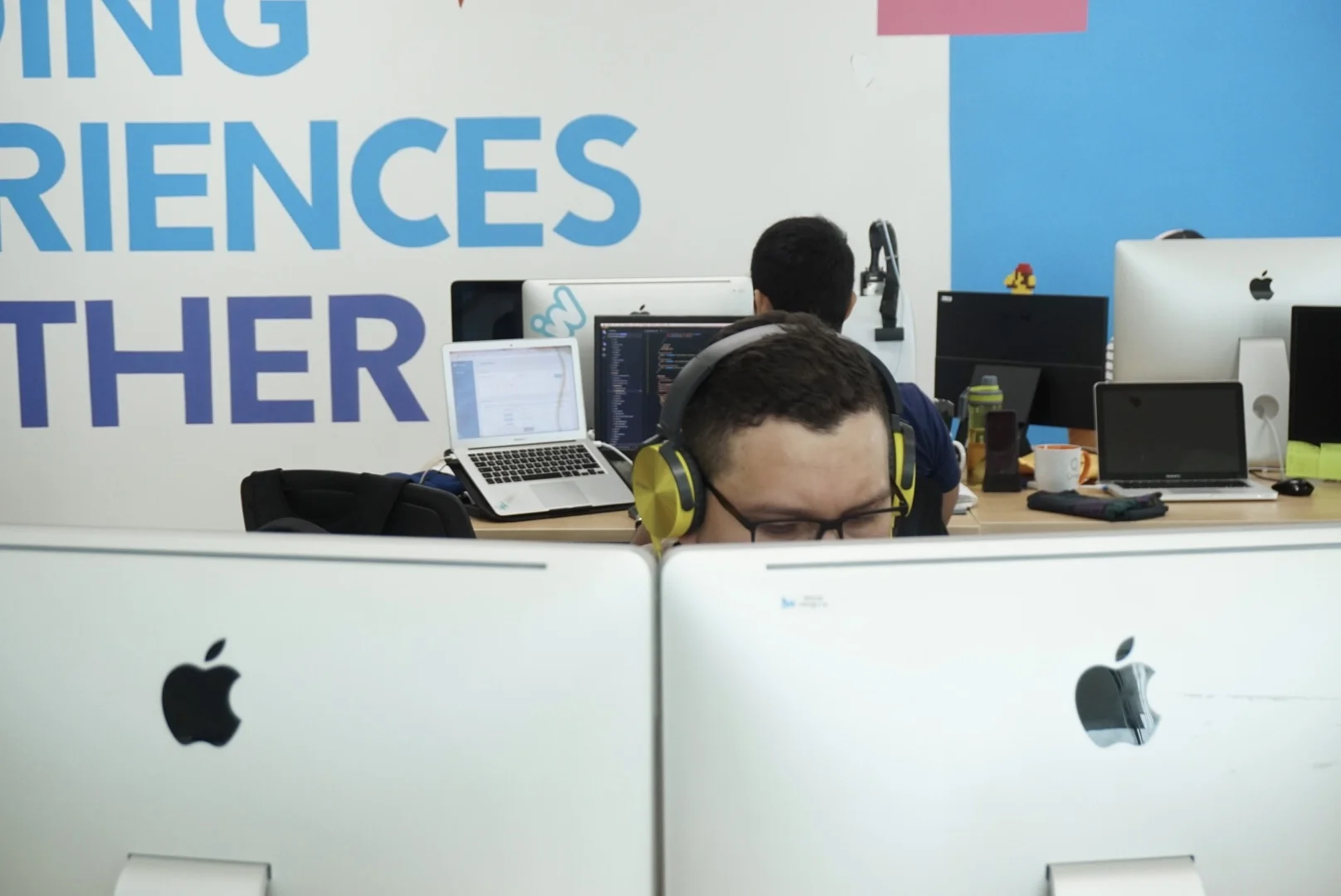 Does your business have a website? Is it working? Are you sure? They're five benefits you should definitely be getting from having your own website, otherwise, maybe you're doing it wrong, MacGyver.
In 2014, more than 52% of small business in the US didn't have a website because their owners thought they didn't need to have one. Many spirits have been exorcised since then all around the world and today we know that having a website is very important, the thing is maybe we are forgetting to keep in mind the key reasons for having one, and that makes difficult to estimate the success of our website in a measurable way.
Even if you have the most creative domain, the coolest responsive design and the most descriptive "Products & Services" section, that's not enough if your website is working like a virtual branch office instead of a magnet for attracting new clients, a window to build solid relationships with your current clients and an effective way of promote your business by a relative low cost.
So how can you know if your website is being truly profitable? Keep reading and find out the advantages you should be enjoying body and soul.
—
I bet there's something your grandma cooks extraordinarily well. Maybe, every time you eat at your grandma's house you find yourself thinking that if people out there could know how wonderful does your grandma cooks, then she might build her own food empire. Perhaps, the only thing your grandma needs to effectively promote herself is a website… but only if it's a good website.
"Those who do not remember the past are condemned to repeat it", said a great man, so let's start by the past.
A few years ago, businesses' websites were not doing what they should have been doing. According to a 2012 research, by example, 50% of online sales were lost because visitors couldn't find relevant content and websites (specially from small businesses) were incompatible with mobile devices. Those are some reasons why businesses owners were not experiencing the best results four years ago, but curiously (and sadly) many companies keep wasting a lot of money and time every year because they still ignore (as they did in the past) what a website is supposed to be for.
They're five functions your site should be fulfilling right now for the good of your business:
Let you be found easier than a pair of keys
Attract new clients
Effective and less expensive advertising
Improve your brand image
Improve your products or services and develop new ones
Let's see what's this all about.
1. Be found easier than a pair of keys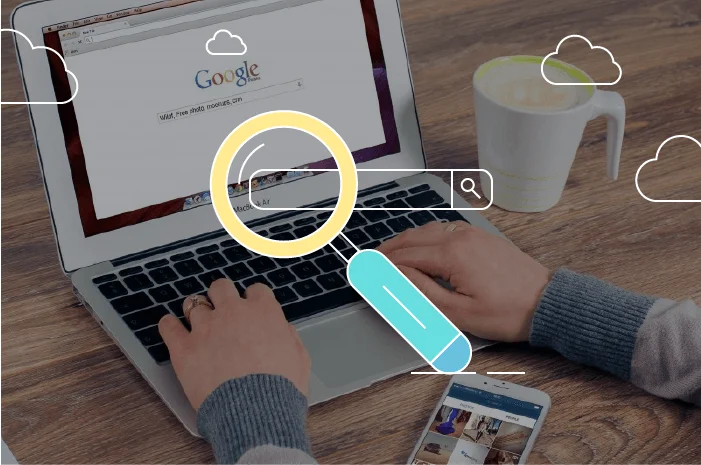 Nobody's going to taste your grandma's food unless someone decides to promote it. They're a lot of good businesses which capital sin is that you can't easily find them on Google (and something you can't find on Google is suspect).
If you have a website, well, it's supposed to help you reach thousands, millions of people worldwide (that's the www for). One of the key benefits of having a site is that it makes easy for businesses to connect with potential clients and enforce their presence on the market, actually, a 2012 research says that businesses that have a website are expected to grow 40% faster than those who don't, so guess what? Your business should be growing because of your website!
Of course, you need a good SEO strategy in order to accomplish that, and that's why keeping a website online without investing in a good SEO strategy is like buying a nice pair of socks for a pair of tennis you don't have.
2. Attract new clients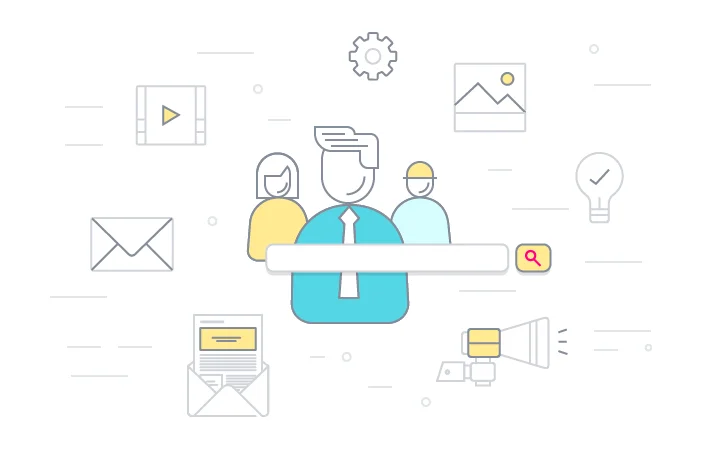 If people can easily find your website on search engines, then we can start to talk about attracting new clients, creating long-term relationships and improve the engagement with your current clients. Certainly, that's something you can't reach by just having a well positioned website, you need to provide valuable content (articles, tips, videos, graphics and, for God's sake: contact information) or people will forget they once visited your site.
If you have a website, it should definitely be working like a customer magnet. Indeed, a 2015 research says that 91% of people that do have a positive experience on a business' website end up visiting their branch office because of the impact that online experiences has these days.
Obviously, if you have done your homework on SEO then you should be attracting only the clients you want to attract (we don't need vegetarians checking out your grandma's homemade quarter pounder online menu).
3. Effective and less expensive advertising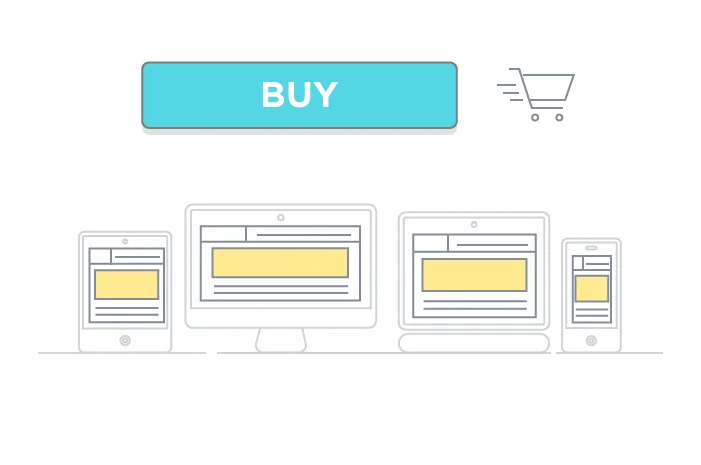 Investing lots of money on traditional advertising should be kind of unnecessary if your website is doing its job. Even some experts predict that printed advertising is going to be a completely waste of money very soonbecause businesses that have a website and know how to promote themselves through online marketing can create more successful campaigns with a low-medium budget by just emphasizing on things such as:
A responsive design (for all devices)
A call to action layout
Social media integration
An online store
Feedback options
4. Improving your brand image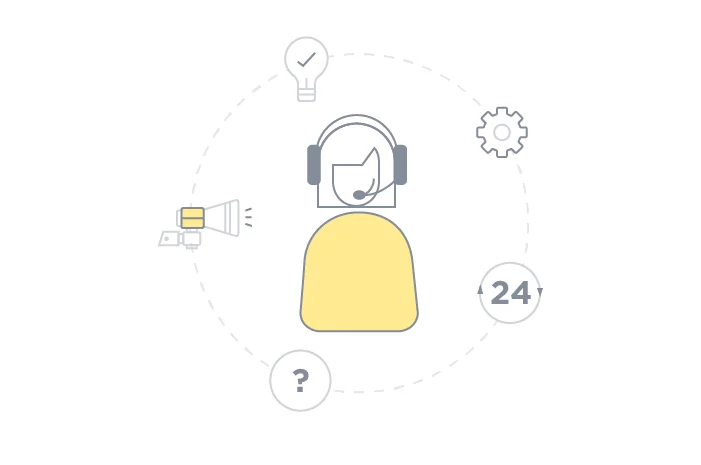 Your website should be helping you improve your brand image by offering credible information about the benefits of buying your products or services (as well as qualified online customer support). Why? Because more than 80% of consumers do online research before buying, more than 85% read reviews to determine the quality of a business and more than 70% say that positive reviews make them trust a business more.
So, if your business is doing it just fine and you have a website, then your online reputation should be boosting your offline reputation.
5. Improve your products or services and develop new ones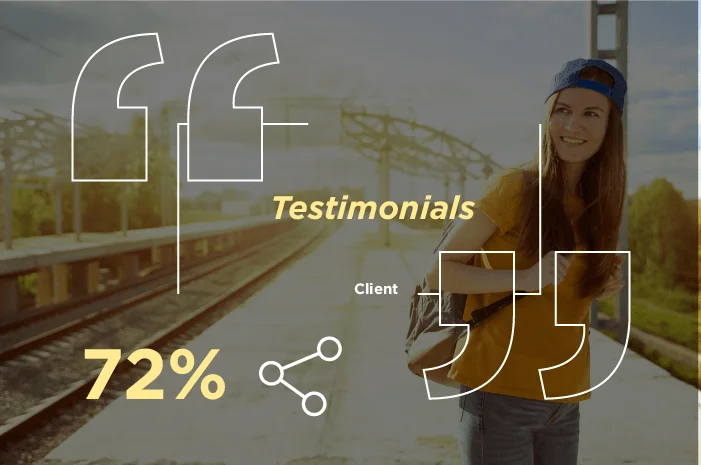 Your website should be functioning as a window to consumers' opinion. People want to feel that you care about their expectations and goals, and you need to get close to their level of satisfaction in order to take right decisions and improve customer retention and loyalty (that's why adding feedback options to your interface is so important).
Actually, feedback can also work as a marketing strategy if we consider that 72% of consumers trust online reviews as much as they would trust a personal recommendation, so if you have some happy clients disposed to publically share their happiness, you should put a ring on it through a Testimonials section.
Conclusions
Having a website that doesn't contribute in a significant way to the growth of your business is as useless as having an empty money box. Online marketing has become essential nowadays and even when business owners may have realized about the importance of having a website, that doesn't make a great difference from not having one if benefits are not tangible and consistent.
Join 2000+ Founders and Developers crushing their businesses and careers with monthly advice. You can also follow us on LinkedIn , Twitter & Instagram!