Company
Halloween: Zombie Party 2023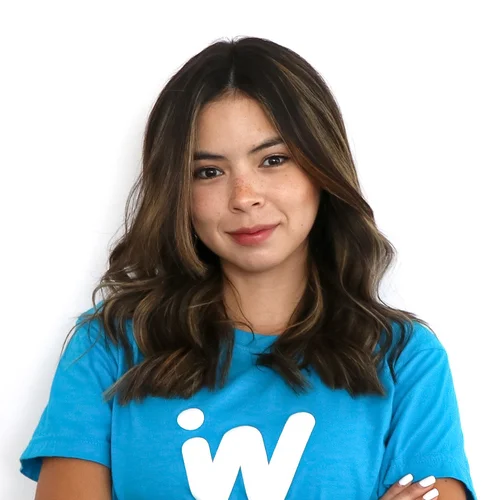 Paola T.
Marketing and Culture
Posted on October 30, 2023
Witches and wizards, we have a thrilling tale to share! This Halloween, we unleashed our inner party monsters. In the spirit of the season, we threw a spine-tingling and hair-raising Halloween party that was a true scream, and we want to share some memories with you!
But first, we want to take a moment to express our heartfelt thanks to our team for joining us at our Halloween party – what a scream it was!
We hope you had as much fun as we did because we couldn't stop cackling and howling with joy throughout the afternoon. Your spirited energy made the party come alive like the haunted nuns from our favorite horror movies.
We're already looking forward to next year's gathering, and we hope you'll join us once more for a howling good time!
Here are our favorite memories of the event!
Can't wait to see our team unleashing their creativity next year!
Join 2000+ Founders and Developers crushing their businesses and careers with monthly advice. You can also follow us on LinkedIn , Twitter & Instagram!