Meetup
Ruby on Rails Meetup - July 26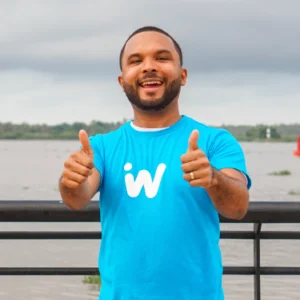 Posted on July 6, 2023
If you want to network, learn from other professionals in your field and grab some pizza and beer, look no further than the upcoming RoR meetup at our headquarters!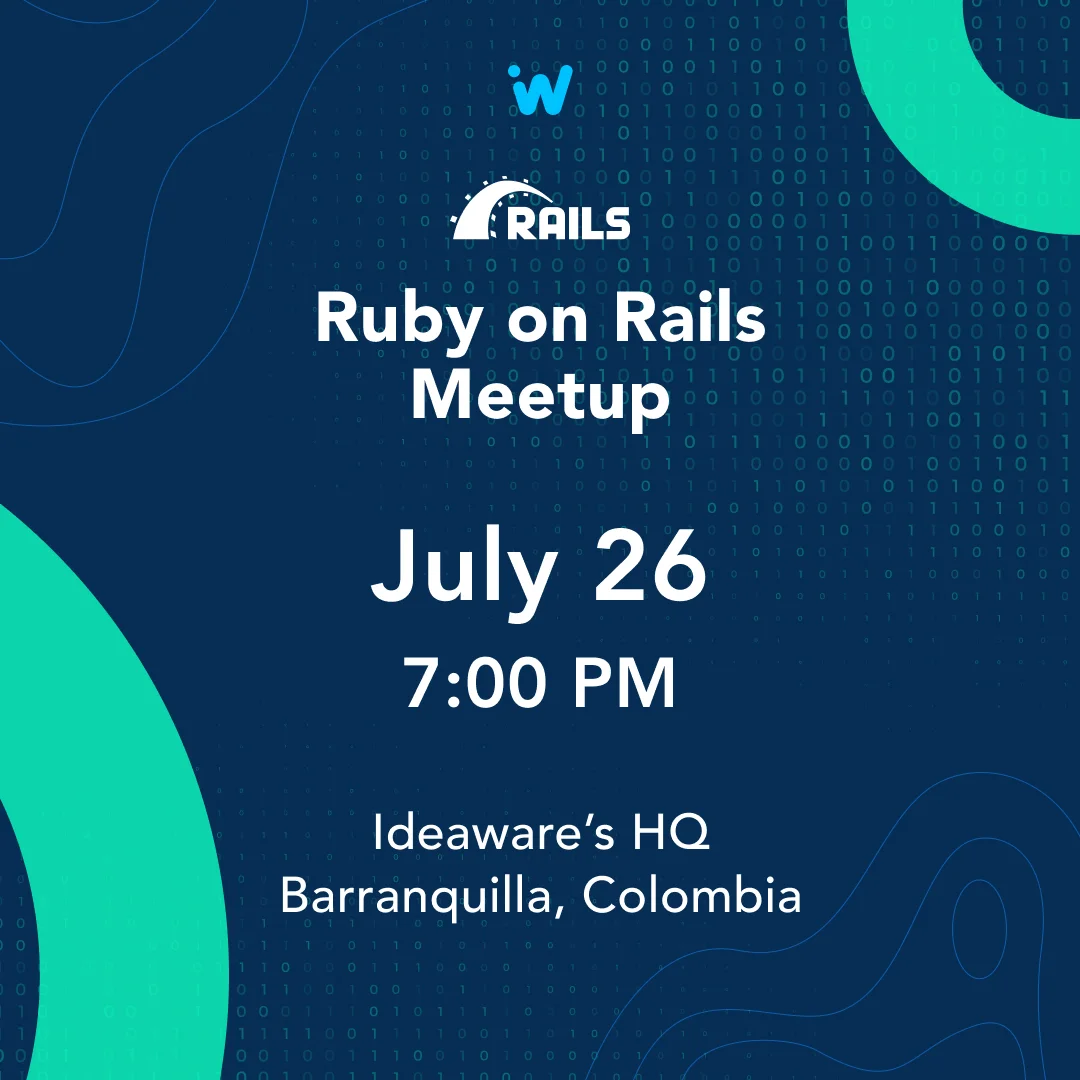 Whether you're a seasoned developer or just starting out, there's something for everyone. So mark your calendar and join us for an evening of networking, learning, and fun!
When: July 26th, 2023 Where: Ideaware's headquarters - Calle 77b # 57-103 Green Towers - Office 1703 - Barranquilla, Colombia Time: 7:00 P.M
Register here to book your place. We kindly ask that you register as soon as possible to secure your spot as spaces are limited.
We look forward to seeing you!
Thanks for reading. Please feel free to share and don't forget to apply to our open positions!