Engineering
5 Secrets Behind a Successful Software Team

Posted on October 22, 2019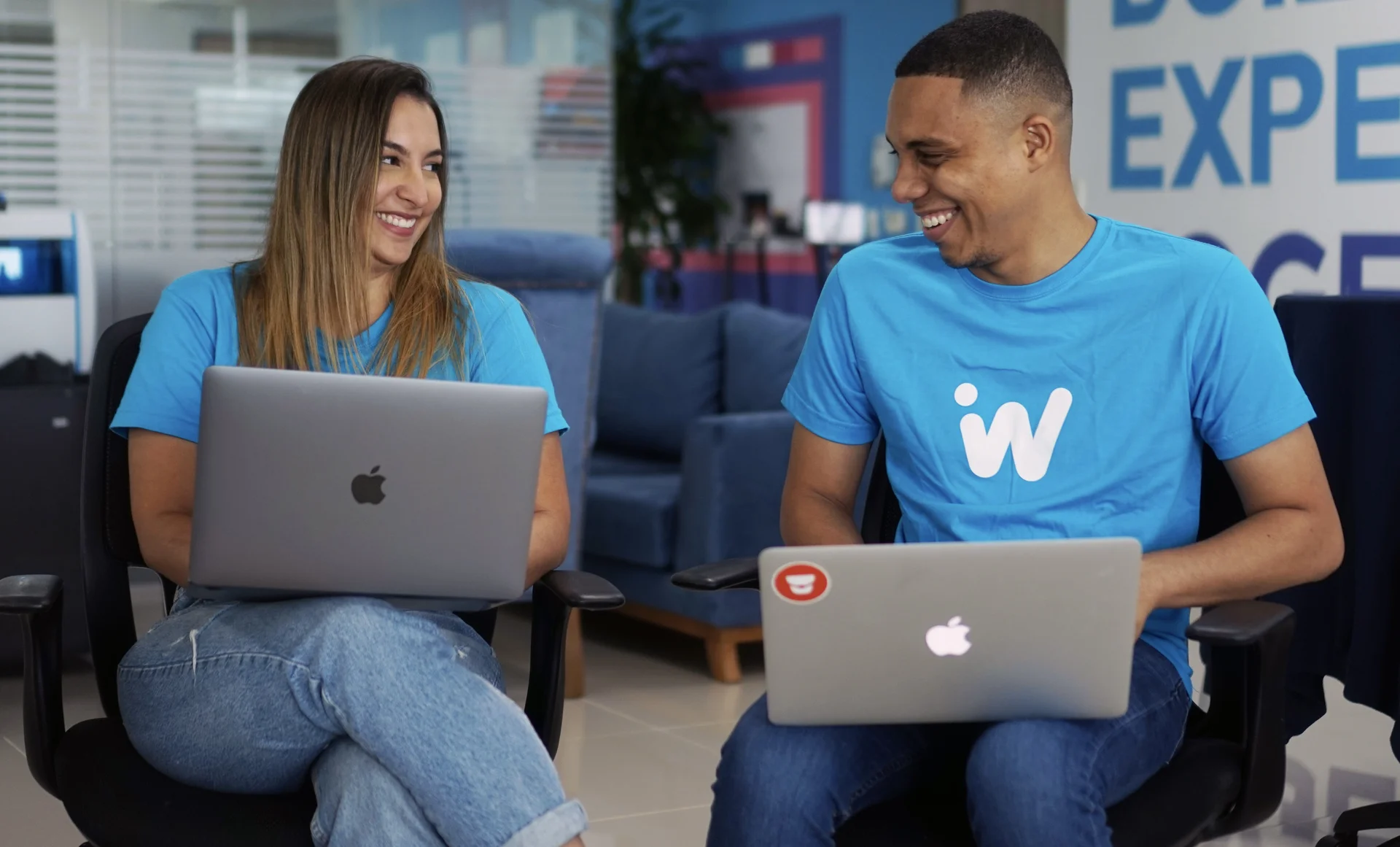 The secret behind a great software product is an amazing team in charge of building, maintaining and taking care of said product.
I'm talking about the men & women who spend countless hours building the founder's vision and aligning that to client expectations.
But how can we define what makes a product successful? I like to keep it simple:
Product releases are on time.
Quality is top notch.
Measurable goals for the product are being attained.
In other words: the product is getting shipped, the stakeholders and customers are happy, and the company is growing.
It's that simple.
Software teams are not a blackbox where you make requests and perfect code comes out the other end. They are real people who want to have a sense of belonging and purpose behind their work.
It's the job of the founder/stakeholders to not only set up the right team but also make sure they are taken care of. Here's why:
The wrong team won't own the product
The wrong team won't deliver
The wrong team doesn't understand the vision
…and many more
So if you want to make sure you have a high-performing, happy team working on your vision follow these 5 secrets I've learned over the past 10 years when building teams:
1. Find the right skillsets & personalities
Make sure you understand the right skills you need to ship your product. If you are not a technical founder, you need someone technical by your side. Start by hiring a CTO or Technical PM who is up to the task to help you define the tech stack and from there create roles & job profiles.
2. Have a shared vision
Have a clear vision on where you want the product and company to be in X amount of time and share it with the team. Live it, breathe it. I even recommend to write it down somewhere accessible to everyone. This is extremely important because the product is shaped from the founders vision. Consequently, the team, culture and company are shaped this way too.
3. Nurture team culture
Happy teams are more productive and work better together. Nurture your team culture by:
Creating sense of belonging (events, swag, non-work conversations, etc). Do not micromanage! Let your team figure out how best to execute the vision. Support learning. Make time to bond with the team. If remote: get together twice a year at least. Always listen when someone in the team wants to talk.
4. (Over) Communicate
Engage your team in every way possible. Create a feeling of belonging, of purposeful work. Once your team understands their purpose behind their work, more effort will be put towards reaching the product goals.
5. Recognize work
Recognize hard work and a job well done, every day. And mean it. Your team is exchanging their time to build your vision, recognition goes a very long way to make every individual in your team happy.
Join 2000+ Founders and Developers crushing their businesses and careers with monthly advice. You can also follow us on LinkedIn , Twitter & Instagram!