Events
Hackathon 2018 - Update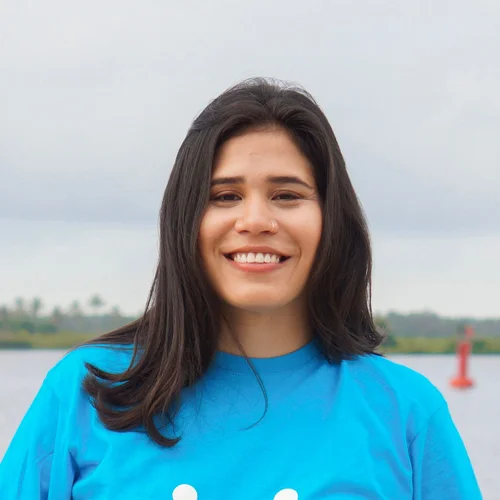 Posted on October 5, 2018

We developed two big challenges with our friends from Qrvey, a fronted one and a backend one, it was a joint effort that took us two weeks and a half and the hard work of six developers, three for each challenge.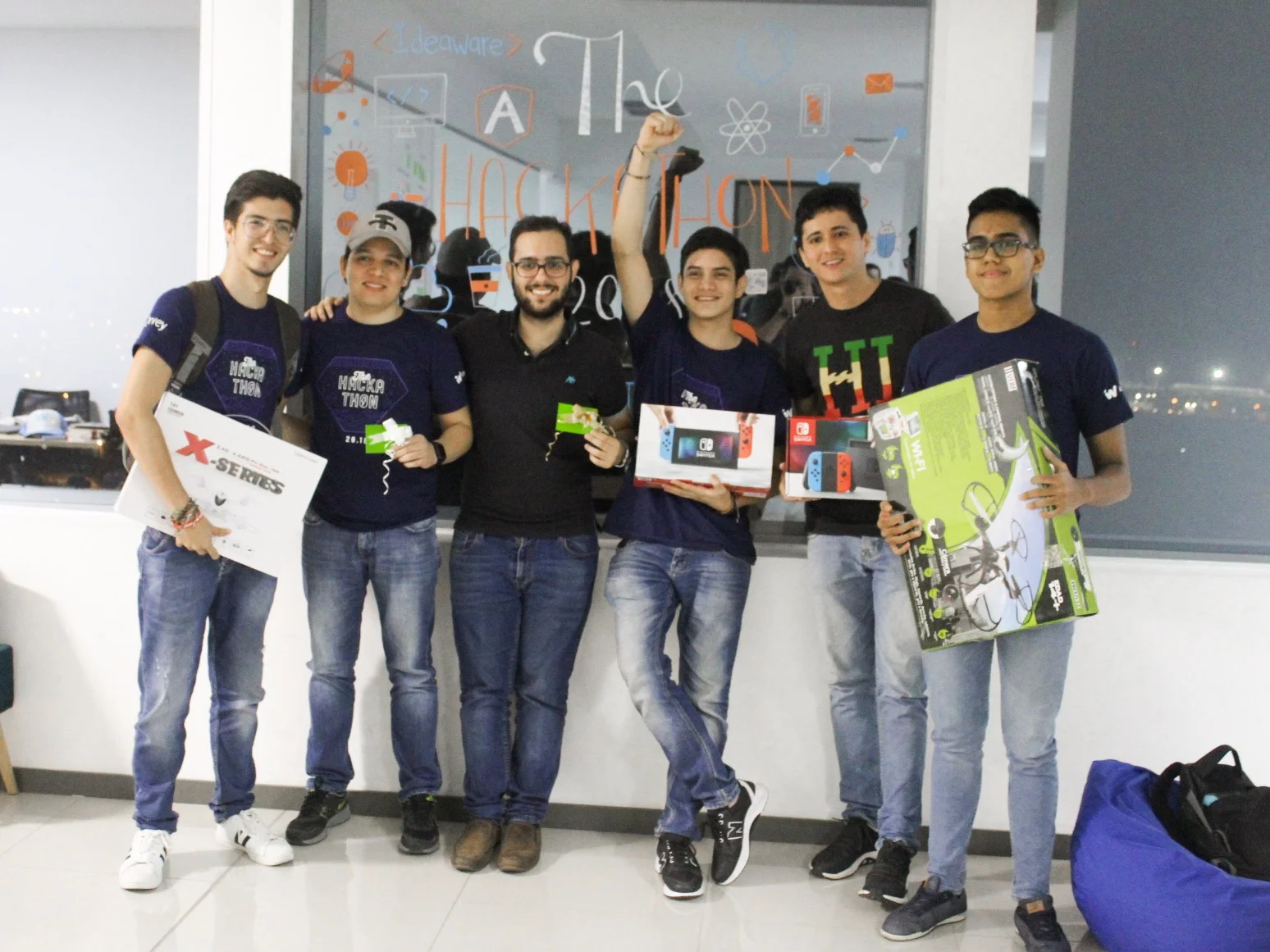 In order to put you in context, we are going to explain each challenge:
Frontend Challenge: Sound House To develop an application that consists in a music player which gets the available resources from YouTube, by scoping lyrics or audio-only videos.
Backend Challenge: Scrum Bot To developers a Telegram Bot which will allow to execute commands to create Scrum as Trello Board, based on the Issues from a GitHub's public repository.
The Hackathon started Saturday morning and it ended Sunday night, it took place in one of our offices in Barranquilla and we had over 20 participants. Throughout the weekend we had a lot of food, candy, beer, music, video games, and last but not the least, we had amazing prizes for the winners. There were 3 winner for each challenge, the first place got a Nintendo Switch, the second place got a drone with WiFi and the third place got a gift card.
The invitation was for high profiled developers that were located in Barranquilla or cities nearby and who considered themselves Ruby js, Node js, Angular js or React js awesome devs, each competitor had the chance to pick only one of these technologies and show what they were made of. For the frontend challenge the winner was the Angular js technology and for the backend challenge the winner was the Node js technology.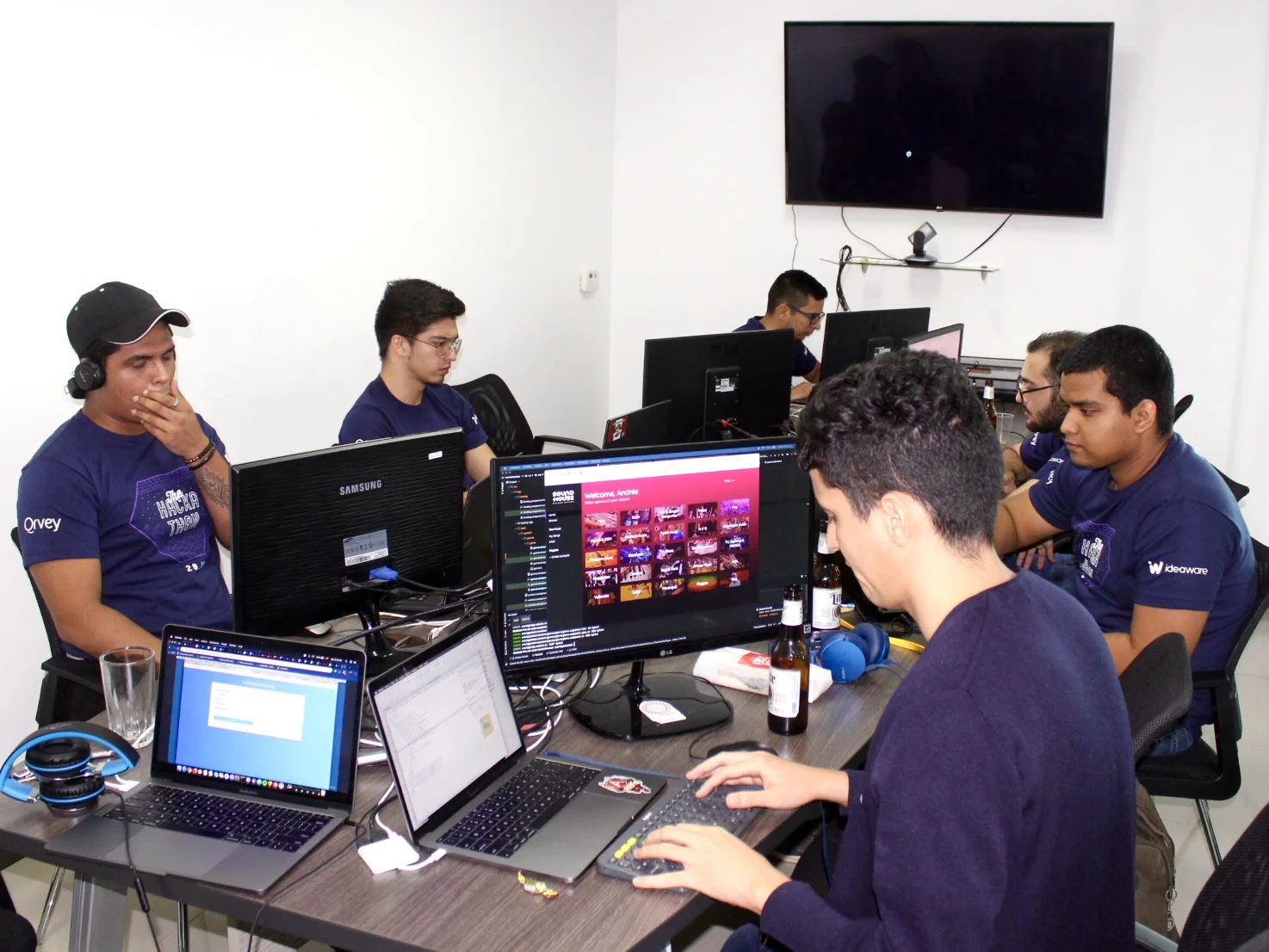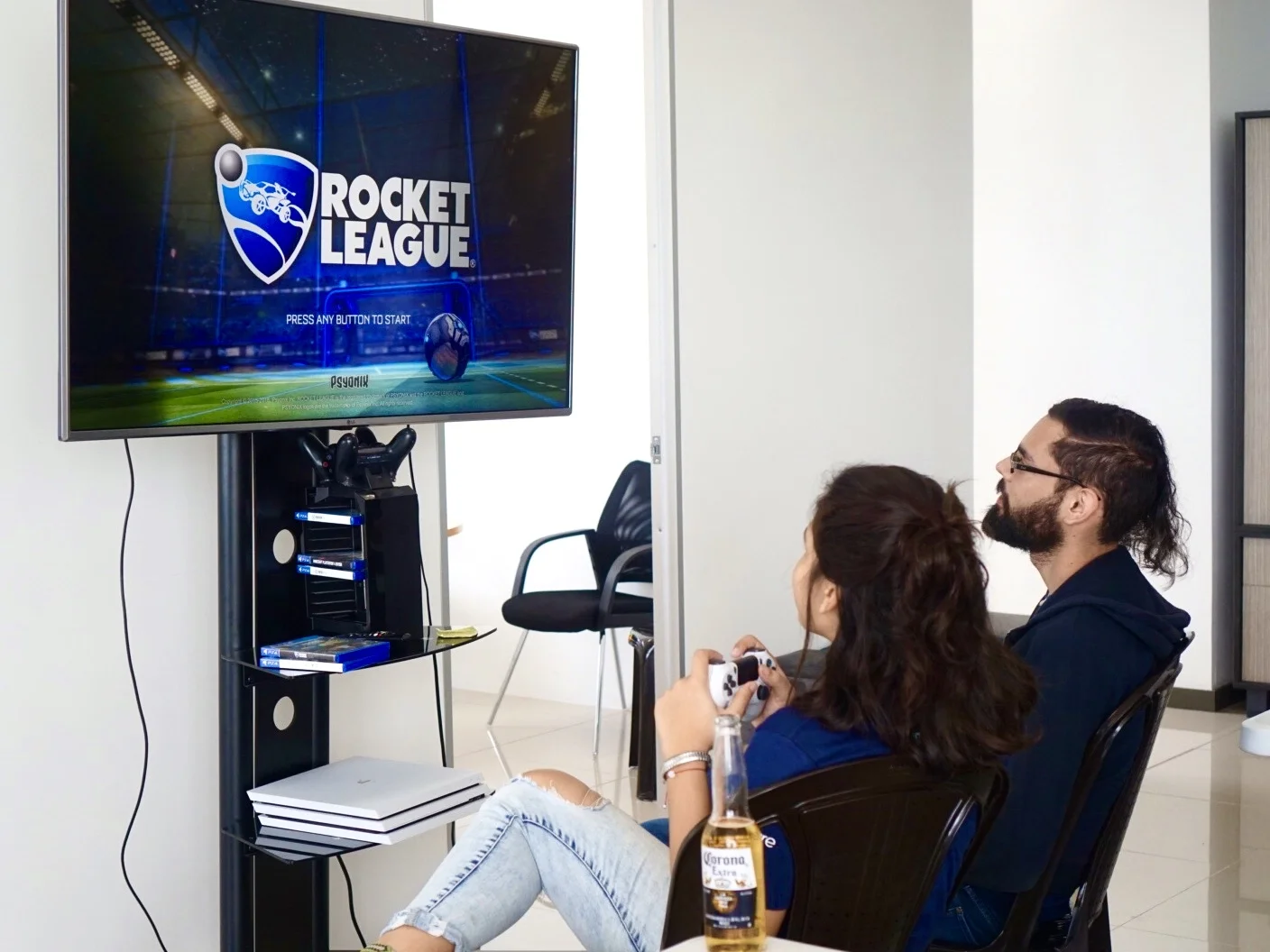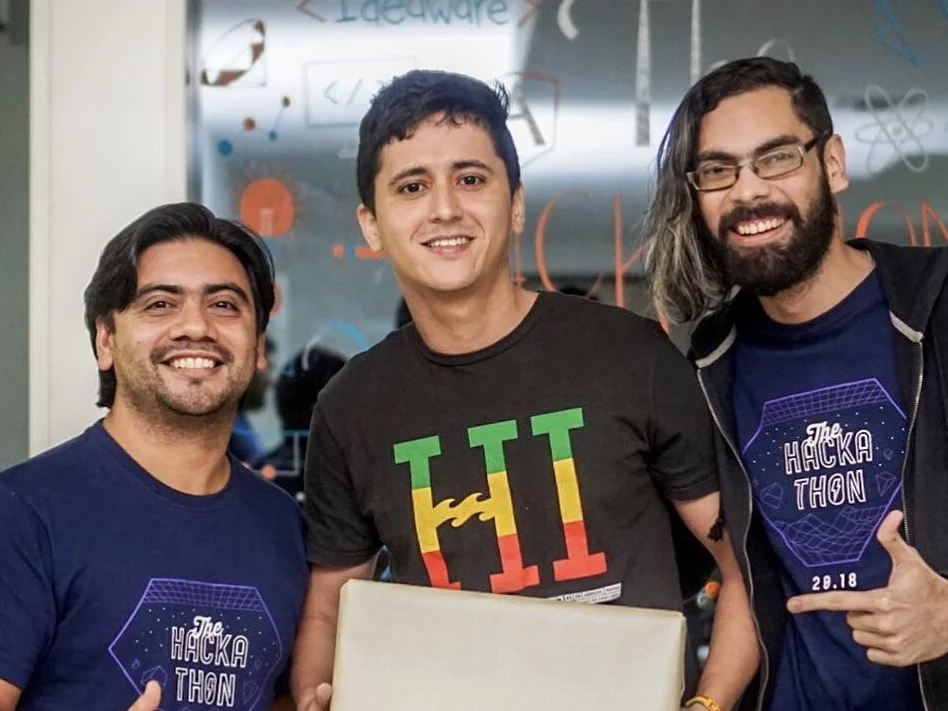 Our idea was to consolidate and empower the tech culture in Barranquilla and it was a success; We were all winners, we made friends and worked together in a positive learning environment, we can't wait for the next Hackathon.
Thanks to all our participants and our team for making this event possible.
Join 2000+ Founders and Developers crushing their businesses and careers with monthly advice. You can also follow us on LinkedIn , Twitter & Instagram!