Business
Our Process to Successfully Onboard Your Nearshore Team Members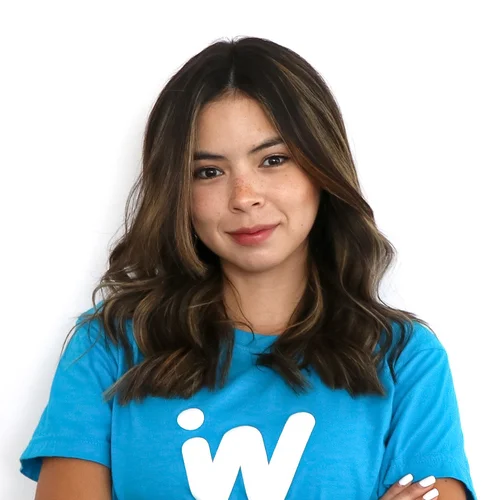 Paola T.
Marketing and Culture
Posted on January 18, 2021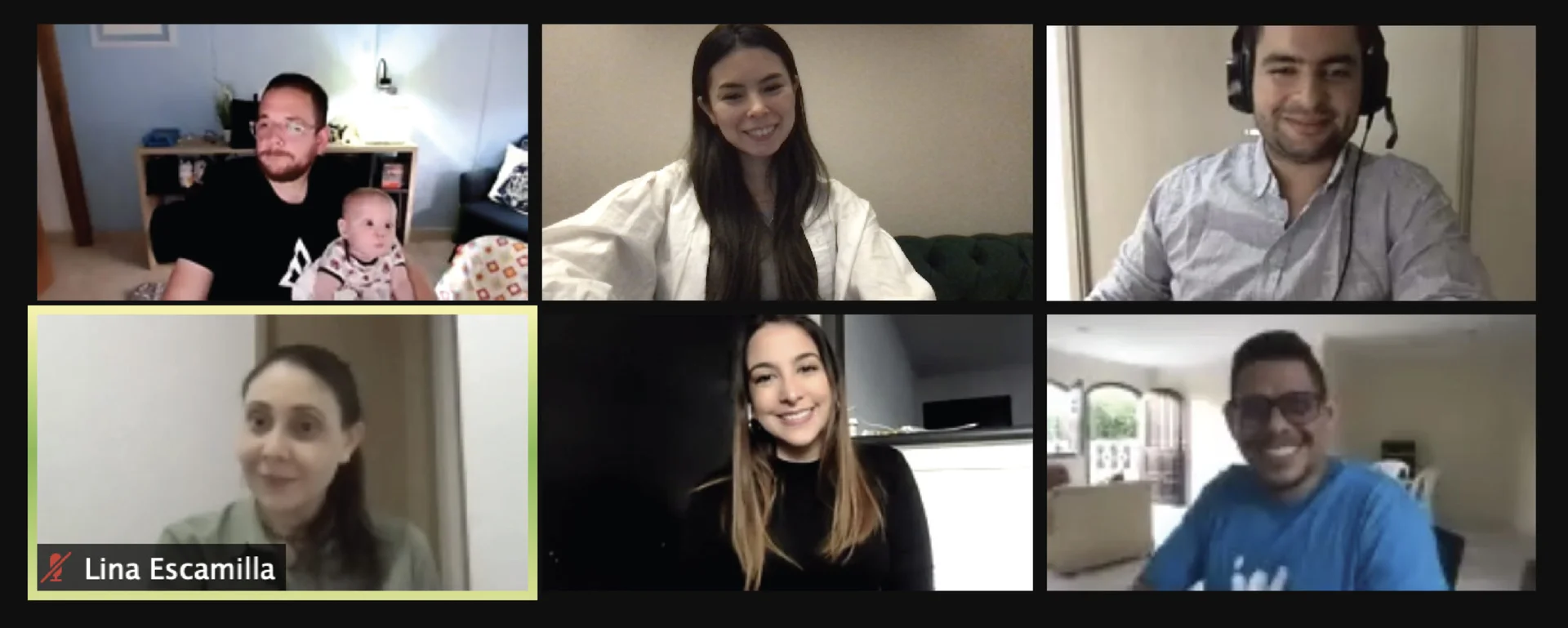 The world has changed and we have evolved with it. Now that our team is working remotely, finding a way to successfully integrate your new hires into your team is our top priority.
We strongly believe a thriving onboarding process is essential to guarantee high retention.
Our team makes sure you do not have to worry about culture/onboarding anymore. We take care of everything while you spend more time working on your project goals.
As you know, we went fully remote during these crucial times and we found a way to set our remote onboarding process up for success. Do you want to know our secret?
A collaborative process.
The days where HR was fully responsible for the onboarding are over. Now, we all are an essential part of it since social interaction has become key to facilitate the adaptation process of our new members. Our goal is to integrate your new members into their positions, remote team, and our warm and friendly culture as quickly as possible, making them feel at the office even though they are working from home.
Onboarding remote team members successfully
The sooner new team members feel part of your project, the better their performance will be in it. Let's take a look into this process:
Getting ready
It is important to start setting new team members before their first day. We understand that starting a remote position could be challenging and we want them to be already familiar with the team and processes, this will help them feel ready and relaxed on their first day.
We start with a video call with the new hire and our management team, this way we can introduce ourselves and they will know exactly who to talk to. We make a summary of who we are, our mission and vision, culture, and perks, provide them with a company email, and arrange the delivery of a new desk, chair, computer, and a welcome package to their house. We also tell them about our weekly activities and events that will help them establish a relationship with their coworkers and feel welcomed.
The first day
The day we were waiting for is finally here! The most important thing is to integrate the new hire(s) into our team. Via Slack, the app we use for internal communication, we share a picture of them, their role, and a welcome message that all team members have access to.
Then, they are introduced to the members of your project via Zoom. During the call, everyone has their cameras on as seeing people's faces builds a great social connection. Your team introduces themselves, talks about the project, and gives the new member a product roadmap and the information needed to start achieving outstanding goals.
2-weeks check-in
After giving the new hire time to get used to the role, our HR team schedules a meeting 2 weeks after the start date. During this follow-up, we want to make sure that they are doing ok, that they have all they need, how they are getting along with the team, and if they feel happy and comfortable. We want them to know we are here to support them to achieve their goals.
Culture as the main ingredient
The happiness and success of our team is also a top priority. During the last year, we have worked hard creating a remote culture that makes everyone feel welcomed and included.
To make this happen we host weekly events such as Coffee Breaks, Homespaces, Town Halls, and team challenges; these events are the roadway to virtually connect with our team and create an environment where we all feel safe to share our ideas, knowledge, and just have fun. We understand the importance of having a good work/well-being balance, therefore, we use this time to disconnect, relax, have fun, and share a few laughs with our coworkers. It is healthy!
Virtually meeting your colleagues and getting to know their faces creates a feeling of friendship and closeness, which is incredibly important for the success of the onboarding process and your project.
Experiences of our newest team members
"My onboarding process was great, keeping in mind that it was remote because of the pandemic. I had the zoom calls needed to meet all the Ideaware's management team and the team I was going to be part of; they were all very helpful in explaining to me their roles. Getting all the proper documents and forms signed online was something I particularly liked because I received a copy of the documents right away in my email. I found it very innovative. Ideaware also gave me a new computer to work with and they delivered it to my house. They were amazing with the communication and letting me know they were here for me in every step of the way." – Silvana N.
"The onboarding process has been so good! From the beginning, Ideaware and my team were very clear with the tasks that I was going to develop. Also, I have felt very well received by the company. I feel that I have been given the proper treatment as a worker, which generates a sense of belonging to the company." – Esteban E.
Collaborative onboarding has been the key to successfully integrate your new hires into our team. Even if they are 600 miles away in another city, we are all part of this process. The best part is that we take care of everything, so you have more time to spend working on achieving your goals.
If you have any questions about our processes, we are here for you. Contact us!
Join 2000+ Founders and Developers crushing their businesses and careers with monthly advice. You can also follow us on LinkedIn , Twitter & Instagram!