Business
Nearshoring From the Usa to Colombia: What is It Like?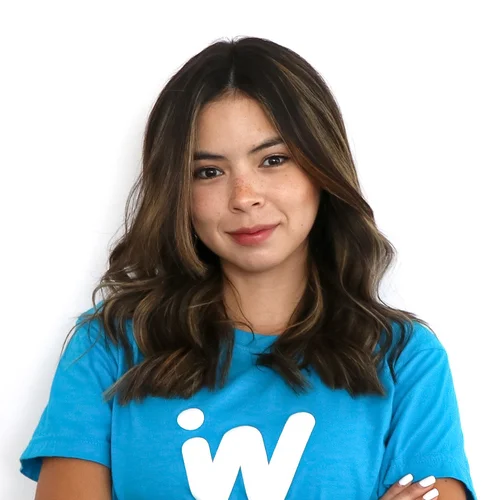 Paola T.
Marketing and Culture
Posted on June 30, 2020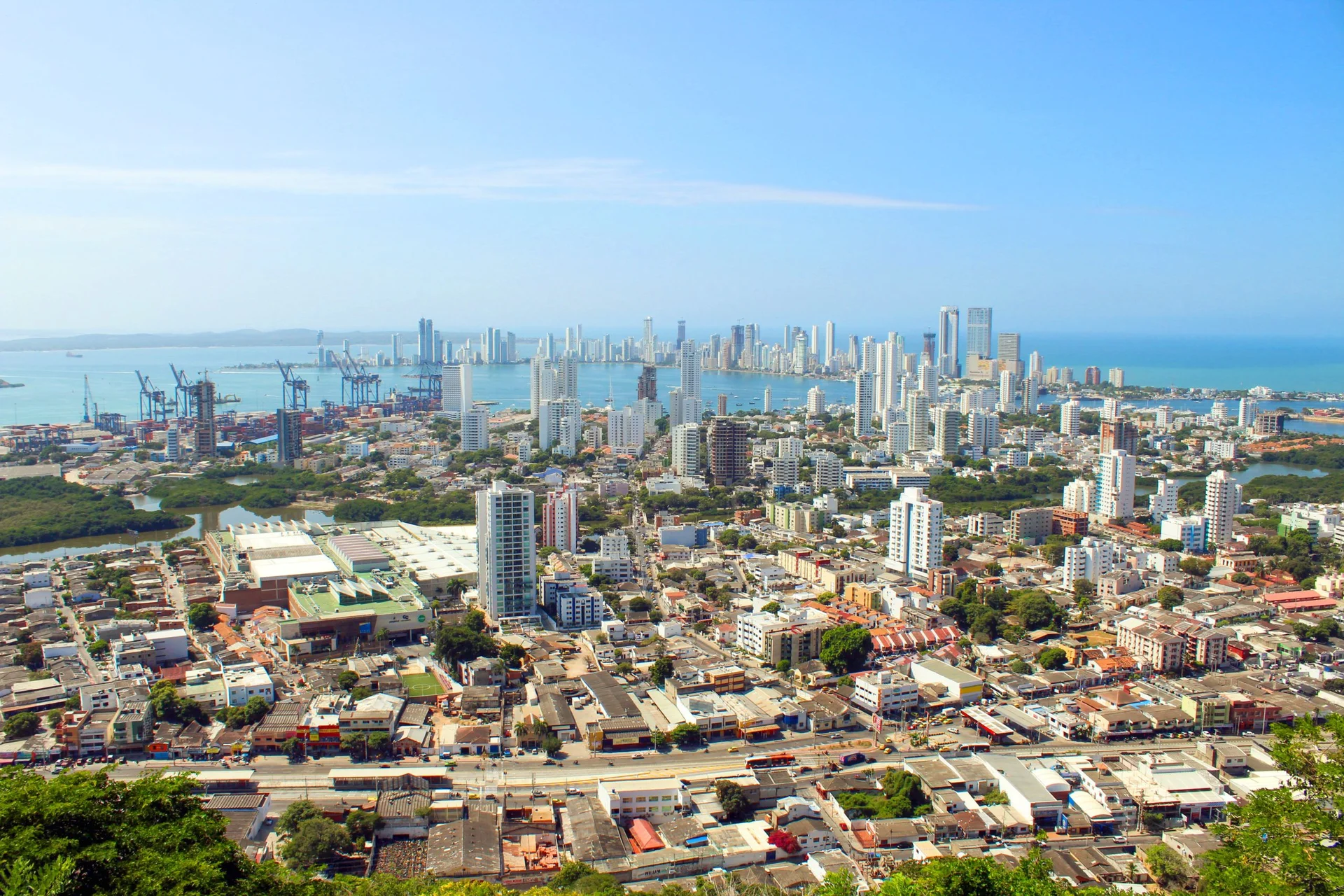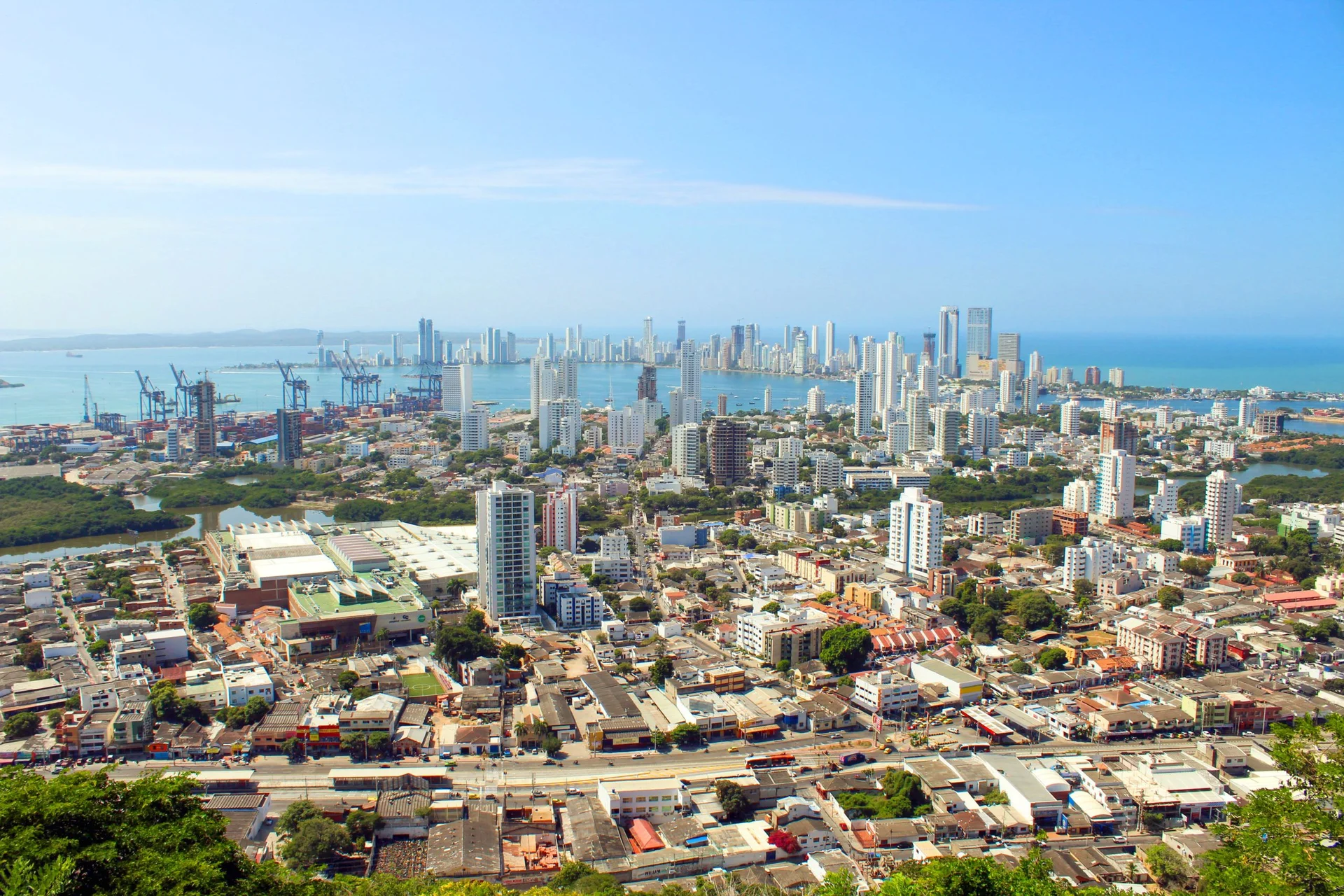 Software nearshoring has become a great option for companies in the U.S. Problems like tech talent shortage, high turnover rates and our current world situation are some of the causes why businesses in the tech industry are opting for this model.
A report from Linkedin has shown that the tech (software) industry has the highest turnover rate at 13.2% and it claims that one of the reasons why retaining tech talent is so difficult is due to high-demand and rising compensation within the industry. Companies like Amazon and Google who we would think are the dream work places for Developers and UX/UI Designers suffer from this problem according to Forbes Magazine.
Another issue is the tech talent shortage, which is about to grow worse since the U.S. government signed an executive order temporarily suspending work visas like the H-1B for foreign workers in specialty occupations. According to an article from TechCrunch, this ban will hit Silicon Valley hard, forcing companies to move their operations to other countries.
Due to the talent shortage and the fact that employees tend to stay in companies for one to two years, it has become extremely difficult to find and retain new top talent in the U.S market, this not only affects your project timeline but your team dynamic.
How are companies dealing with these issues? Many of them are turning to nearshoring.
Here are some of the reasons why nearshoring is becoming more common among tech companies, helping them stay ahead of the game:
Top quality
Outstanding human resources
No language barrier
Long-term retention
Same time zone
Similar culture
A team that is 100% dedicated to you
"Just like an in-house team, a nearshore team is dedicated 100% to you, and if setup the right way it can absorb your company's culture and goals. On the other hand, offshore teams will take more of your precious time and effort to bring them into alignment." - Andres Max, CEO at Ideaware
Colombia
When it comes to outsourcing/nearshoring there are many options on the table across the globe, each providing different benefits or concerns. If you are in the US, here is how you can benefit by nearshoring to Colombia instead of countries like India, China, Vietnam or Eastern Europe.
Located in the north of South America, Colombia has always been known for being a beautiful country with happy, hard working and authentic people. These are not the only things we are known for, in the last few years Colombia has been recognized as one of the best places to innovate and do business in Latin America thanks to the quality of our workforce. In 2019 the city of Medellín was recognized by Newsweek as the World's Smartest City.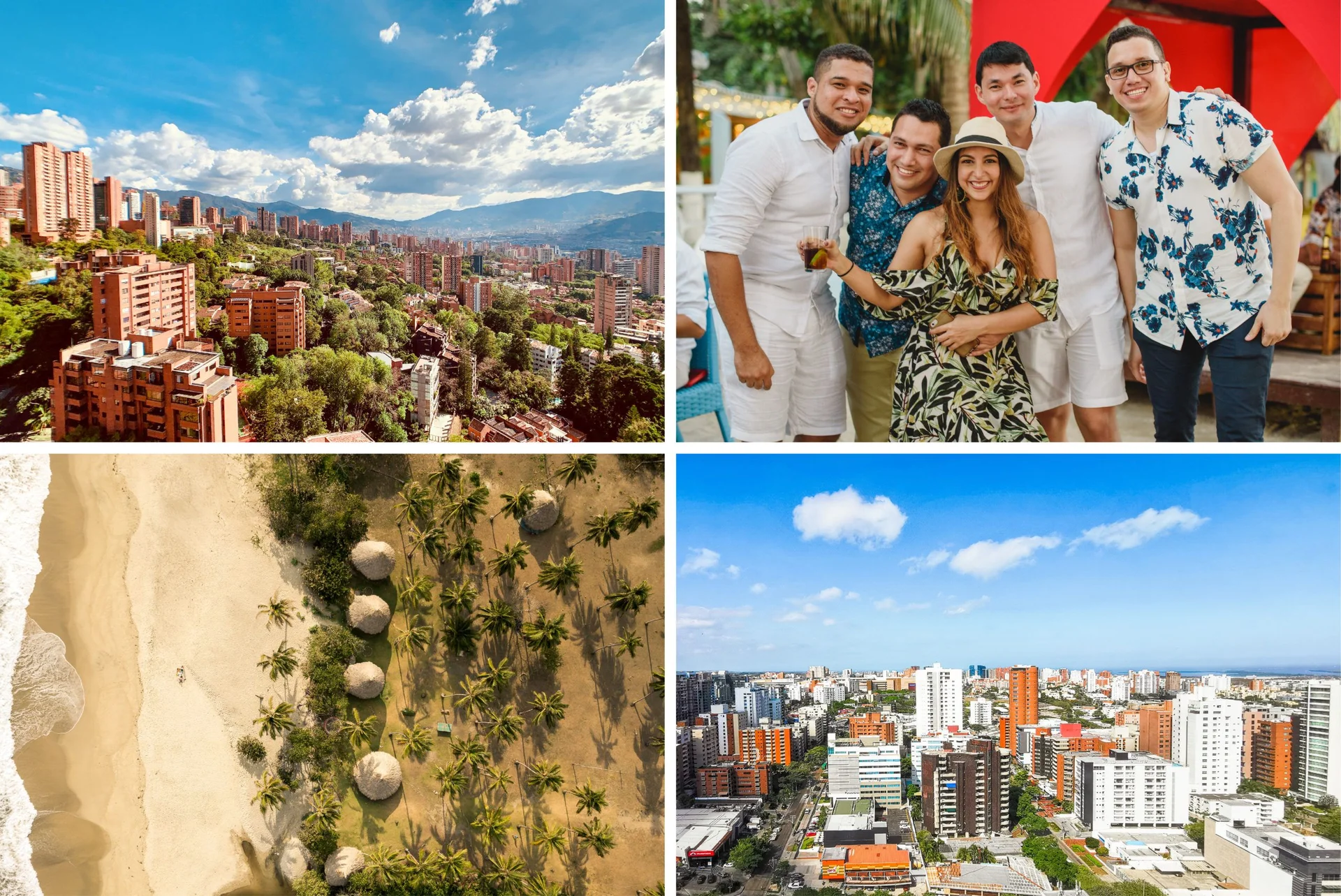 These are some of the reasons why nearshoring to Colombia is a great option:
Culture: Cultural differences can present a significant challenge to efficiency. According to Forbes Magazine, Latin american countries share a similar culture with the U.S due to their proximity, this aspect will allow you to feel like your dedicated team is a seamless extension of your company.
Working hours: Your nearshore team should work within your time zone. Colombia's official time zone is the GMT−05:00, which is the same as EST time for most of the year. This means that you are going to be able to get an immediate response when you reach out to your team and you won't have any obstacle with your workflow.
Cost savings: Potential savings of up to 60% of the costs from hiring a US-based team.
Proximity: Your team should be easy to get to in a few hours, when this happens you are able to visit more frequently, which will result in a stronger relationship and greater efficiency.
Skills: With a population of 49.65 million people, Colombia has a large presence of companies providing software and IT services and it is home to several universities with high academic standards and research, providing top tech talent.
How does Colombia compare to other countries?
While the hourly cost might be cheaper in some other countries, you will find that nearshoring to Colombia will require fewer hours to get the same job done, why? You don't have time zone differences. Meaning, you can communicate with your team in real time, you don't have to wait 12 or more hours to get an email reply, you can discuss with your team via Slack, Zoom or Email the stages of your project whenever you want and receive updates while the sun is still out.
Let's compare Colombia to other countries: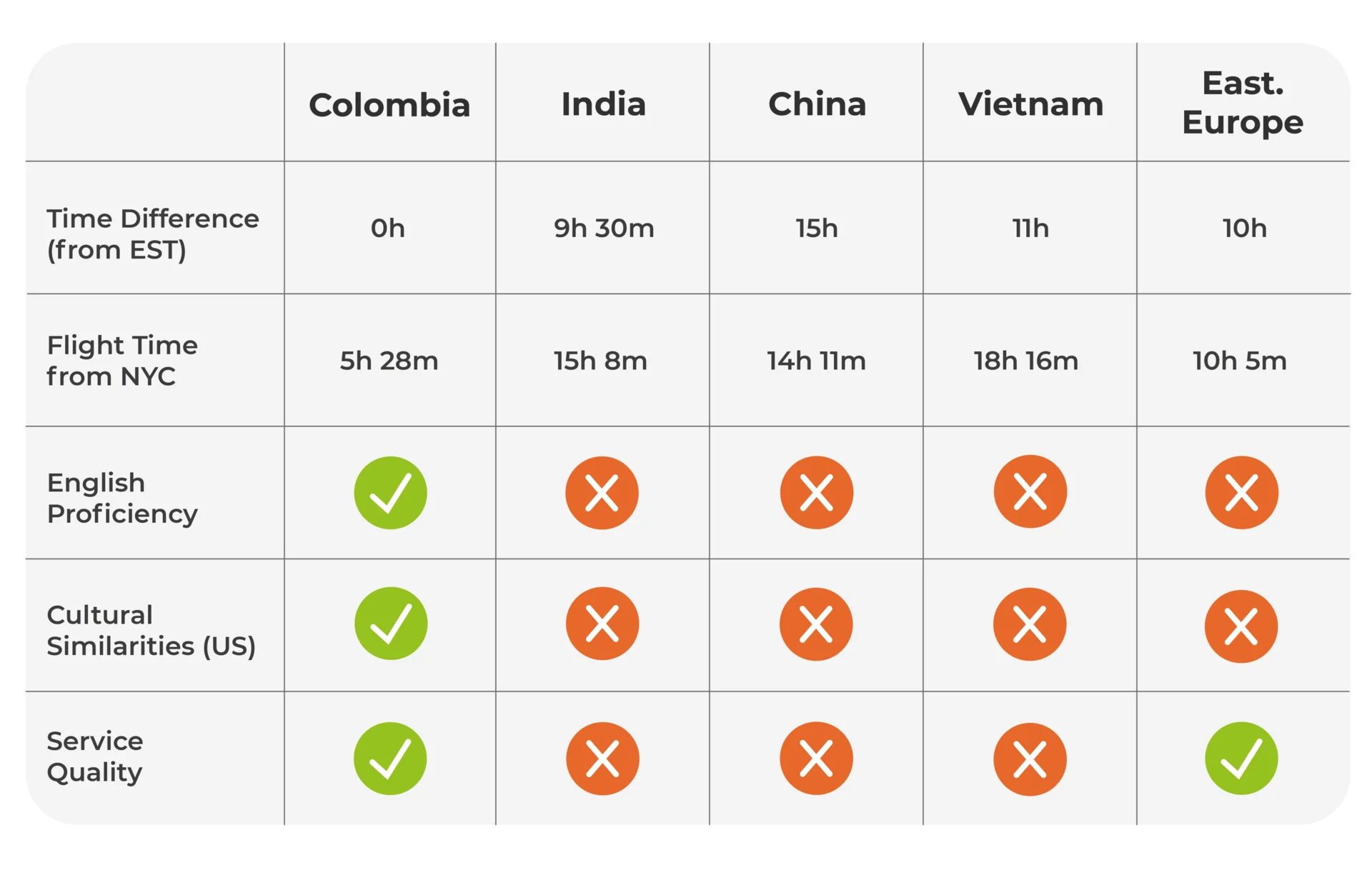 We're close!
Do you want to be able to visit your team without having to spend more than 10 hours flying? With 13 International Airports, Colombia provides easy access and good international air connectivity:
Flight time from Miami to Barranquilla: 2h 40m
Flight time from New York to Medellín: 5h 40m
Flight time from LA to Bogotá: 7h 28m
Flight time from Austin to Medellín: 4 hours 53m
Flight time from Washington, DC to Bogotá: 5h 30m
Nearshoring to Colombia is a great option for an easy and transparent process. You will find yourself thanking the regular working hours, fluent conversations and the convenience of having your team a couple hours away by plane. Remember that choosing a country for their low rates doesn't mean you are saving money or time.
At ideaware, our nearshore teams are no longer "developers-for-rent" by the hour. We are full time-dedicated individuals that you can consider as part of your own team.
We are always available to help you succeed by supporting you with world-class team augmentation services for software design and developers.
Join 2000+ Founders and Developers crushing their businesses and careers with monthly advice. You can also follow us on LinkedIn , Twitter & Instagram!