Company
Ideaware Turns 12!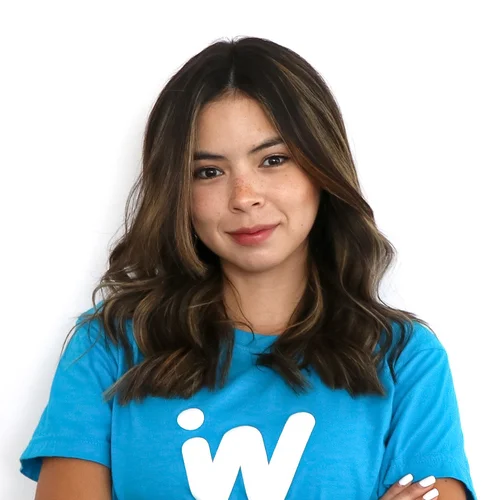 Paola T.
Marketing and Culture
Posted on May 15, 2023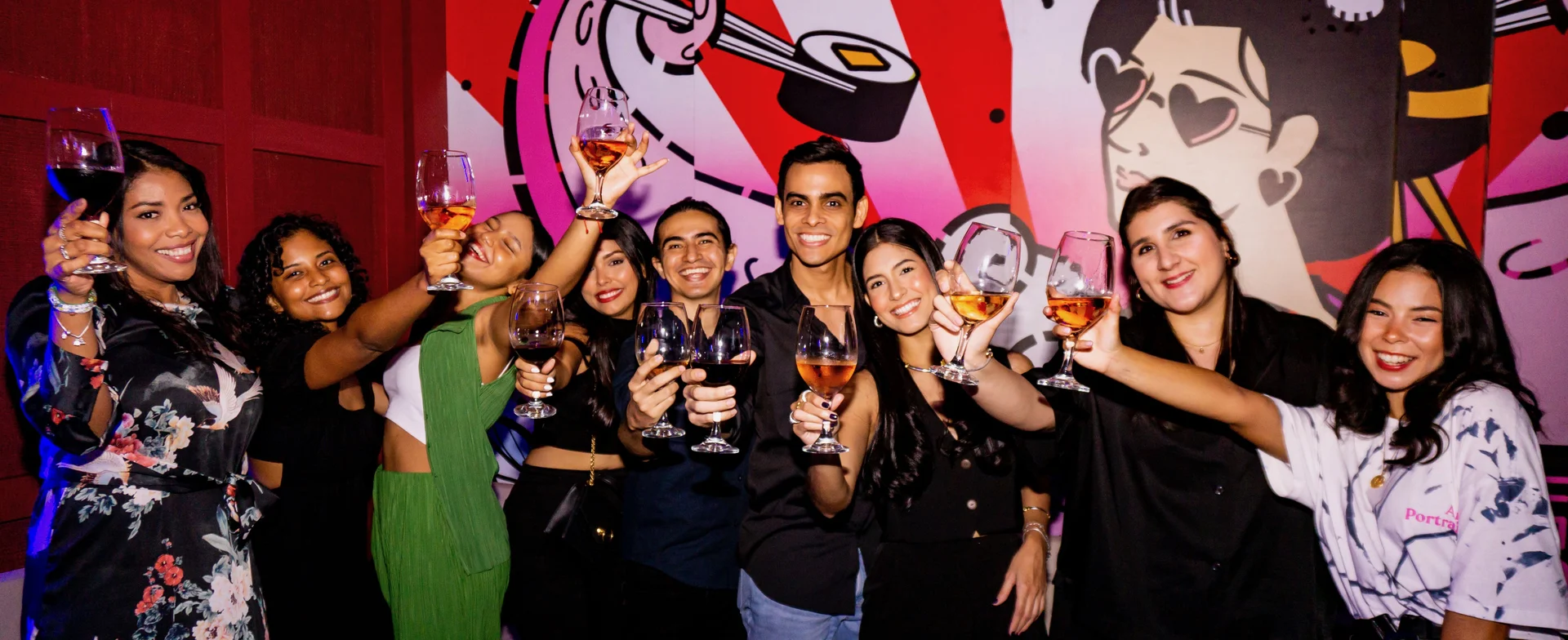 Eleven is a good number, but TWELVE is even better!
We are beyond proud of all we have achieved during this crazy ride. We started in a small room, and now we are a big group of talented humans all over Colombia. All of this growth and achievements are thanks to our partners and team members who have believed in this company and given their best daily. Our wish today is to continue expanding our team, bringing Colombia's top IT talent to the world, and building long-lasting relationships with our team members and partners.
We couldn't be here today without the support of our partners in the USA and Europe all these years. Thank you for believing in us! If you are not still a partner and are looking to expand your development and design team to Latin America, here are 6 achievements we have accomplished and the reasons why we should build your team together and support your tech project during your growth journey:
1. We've grown 50% both team and revenue in the past 2 years
We have grown remarkably in the last two years, increasing team and revenue by 50%. Our commitment to quality, innovation, and customer satisfaction fuels this growth. We have attracted top talent from all over Colombia and Latin America, creating a diverse workforce. Also, we have invested in our team members, providing opportunities for professional development. This has allowed the company to tackle complex projects and deliver high-quality results.
As the company continues to innovate and deliver value to our partners, we can expect to see even greater growth and success in the years to come.
2. We are still rated as a great place to work on Glassdoor
At Ideaware, we value our team members and love to provide a positive work environment. This has been reflected in our high ratings on Glassdoor. If you're looking for a company that offers top-notch tech talent, fosters a positive company culture and is located in Latin America, get in touch with us to start growing our teams together.
3. Our clients are going strong, with engagements now going 6+ years
One of the measures of our success is the longevity of our partners' engagements. Maintaining long-term engagements requires a commitment to quality and continuous improvement. At Ideaware, we focus on delivering exceptional tech talent that exceeds our clients' expectations. By involving our clients in the headhunting and hiring process, we ensure to meet their needs.
4. We now have amazing new career opportunities like AI
Ideaware has a new range of career opportunities in cutting-edge technologies like AI. We love to be up to date with the market and our partners' needs. These new opportunities proved to be a game-changer. Our partners are impressed by the talent we are providing, and our business has begun to soar. Also, our team members are excited to explore new fields, and grow their careers within the company.
5. We're hiring across Latin America (not just Colombia)
We are not just hiring tech talent in Colombia, but across the entire Latin America region too. We are always on the lookout for talented developers, designers, and project managers who are passionate about creating world-class software products.
Our tech talent has the opportunity to work on a variety of projects for clients from different industries. From healthcare to finance to e-commerce, the team gets to work on projects that challenge them and allow them to grow as professionals.
6. We're opening up our Miami Headquarters
We are happy to announce the opening of our new headquarters in Miami. We have been providing software solutions to clients in the US for over a decade, and this new location is expected to help them expand their operations, and bring them closer to them.
We age not by years but by the clients we help, the team members who feel like friends, the success stories, the cups of coffee we drink, and the experience we gain.
We are beyond excited to announce we are launching our new website! We put a lot of effort and love into this project since 12 years is just the beginning of a ride full of success; that's why we created this new experience for our partners, future clients, and team members. We hope you love it as much as we do!
Here are a few memories of our 12-year sushi party: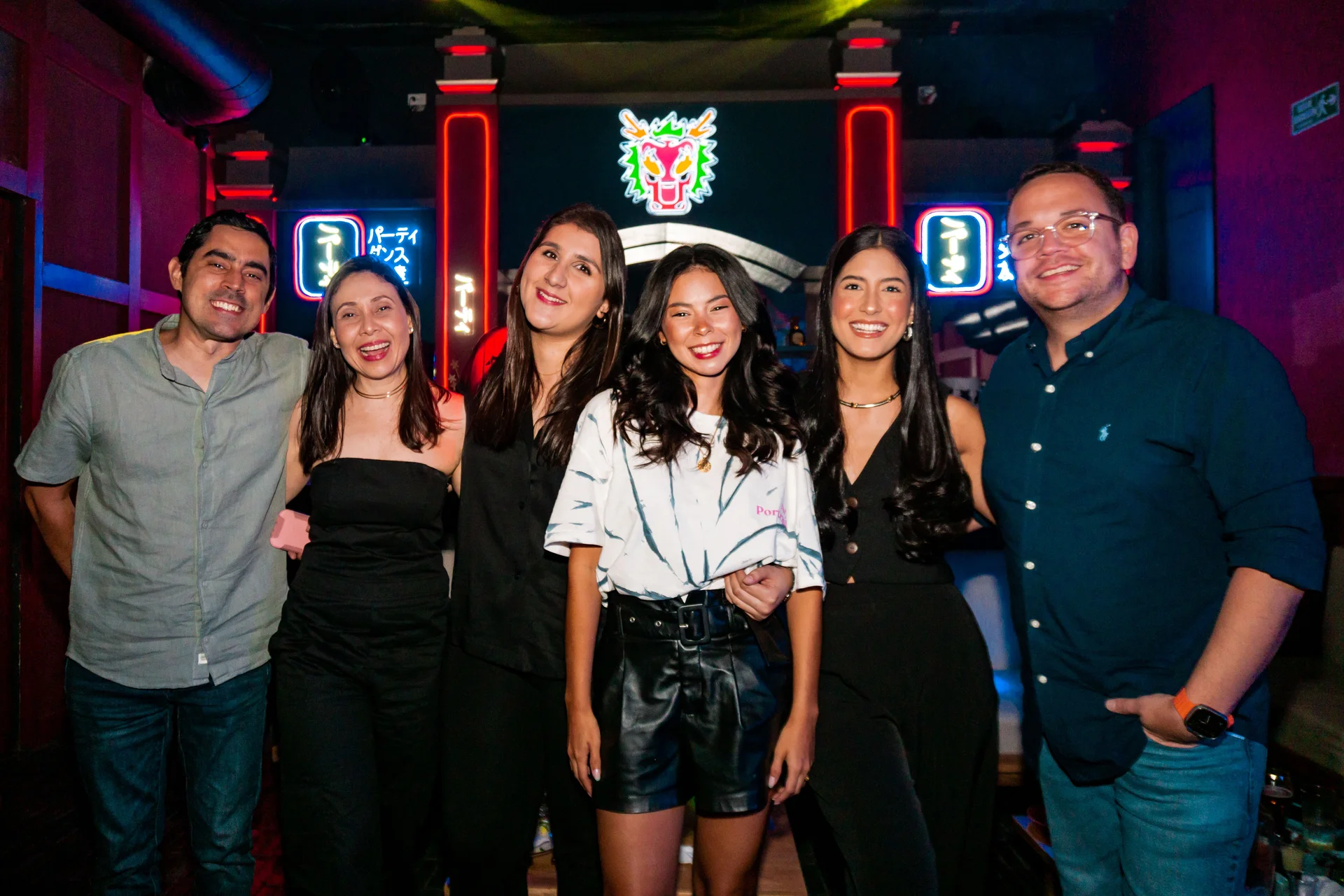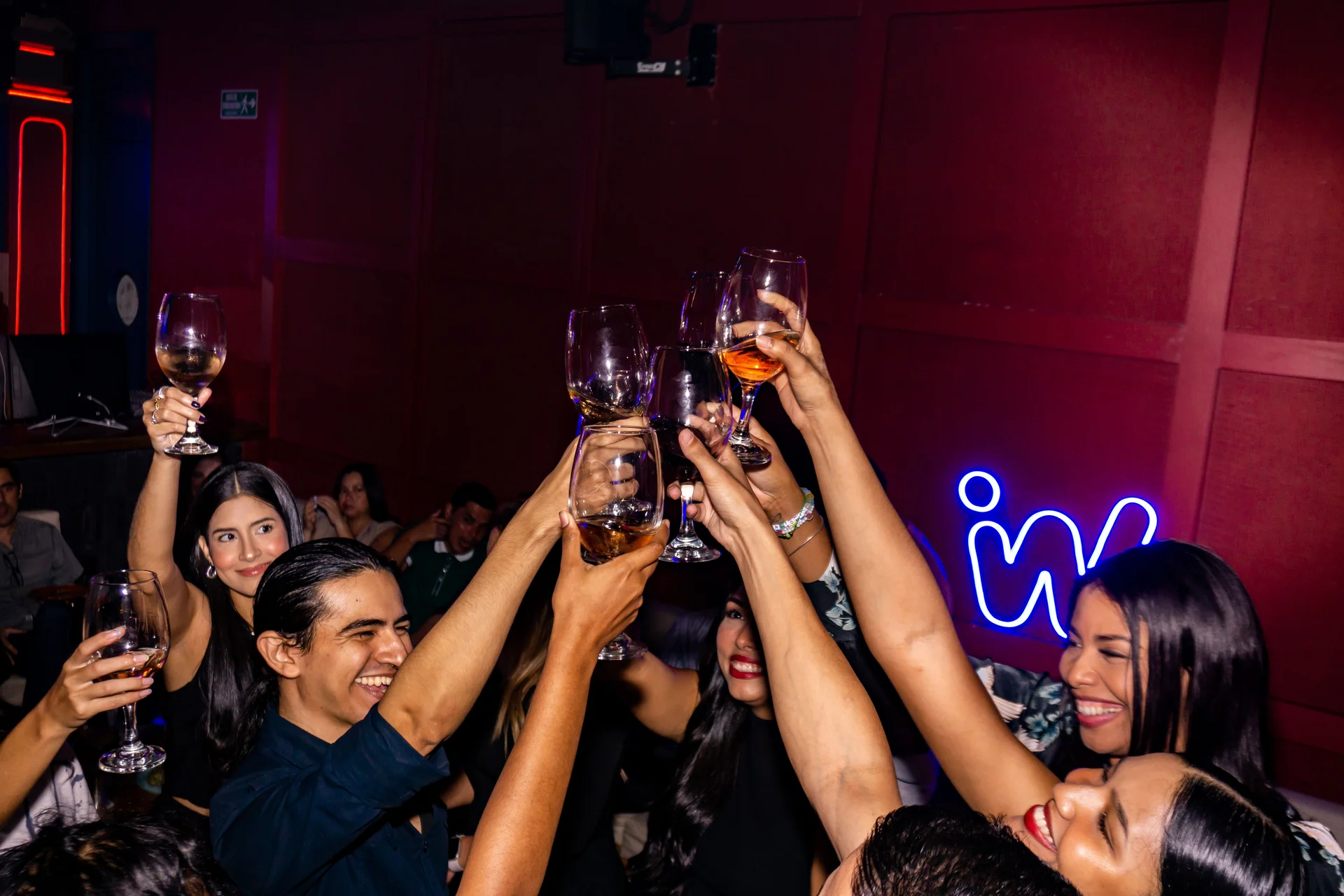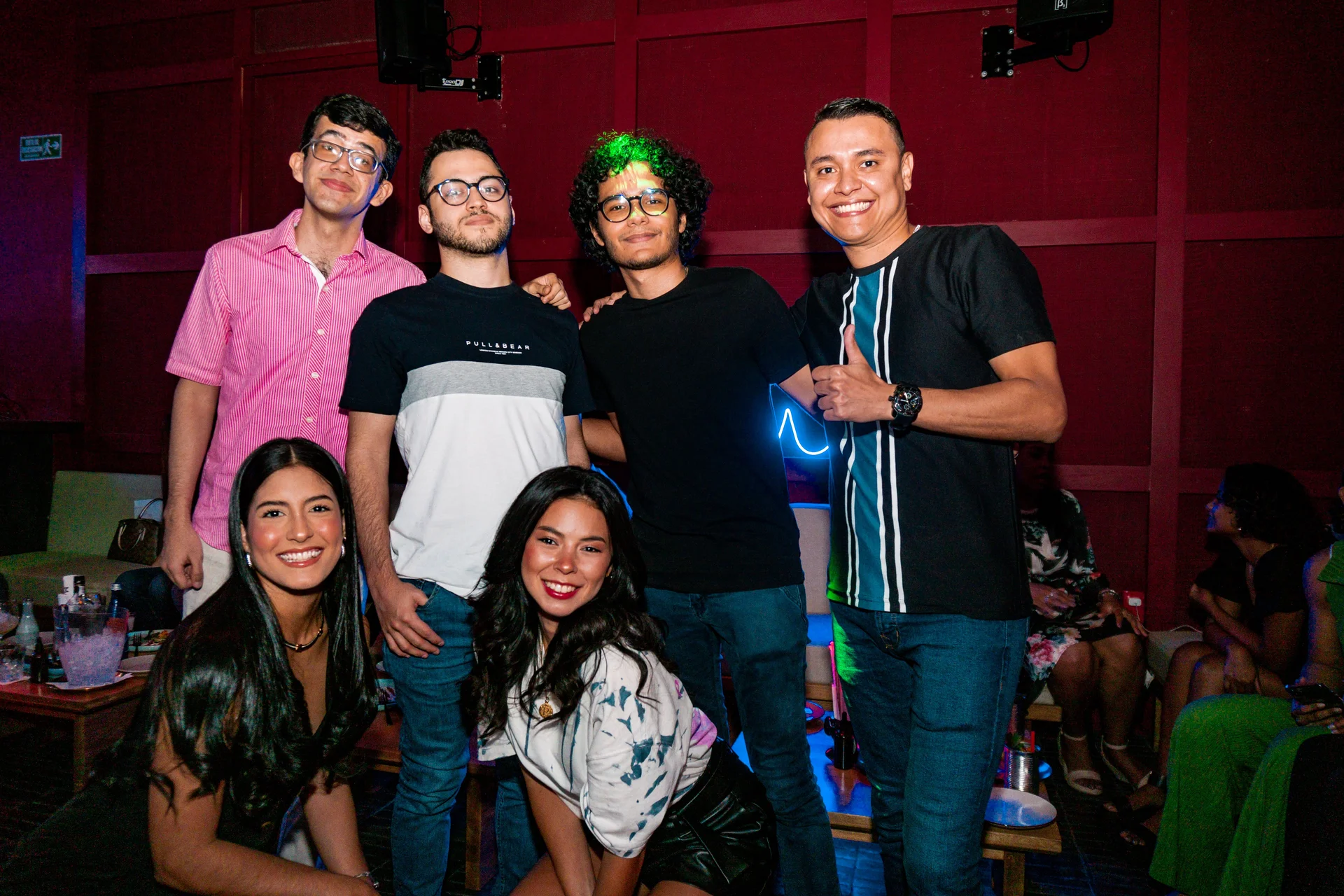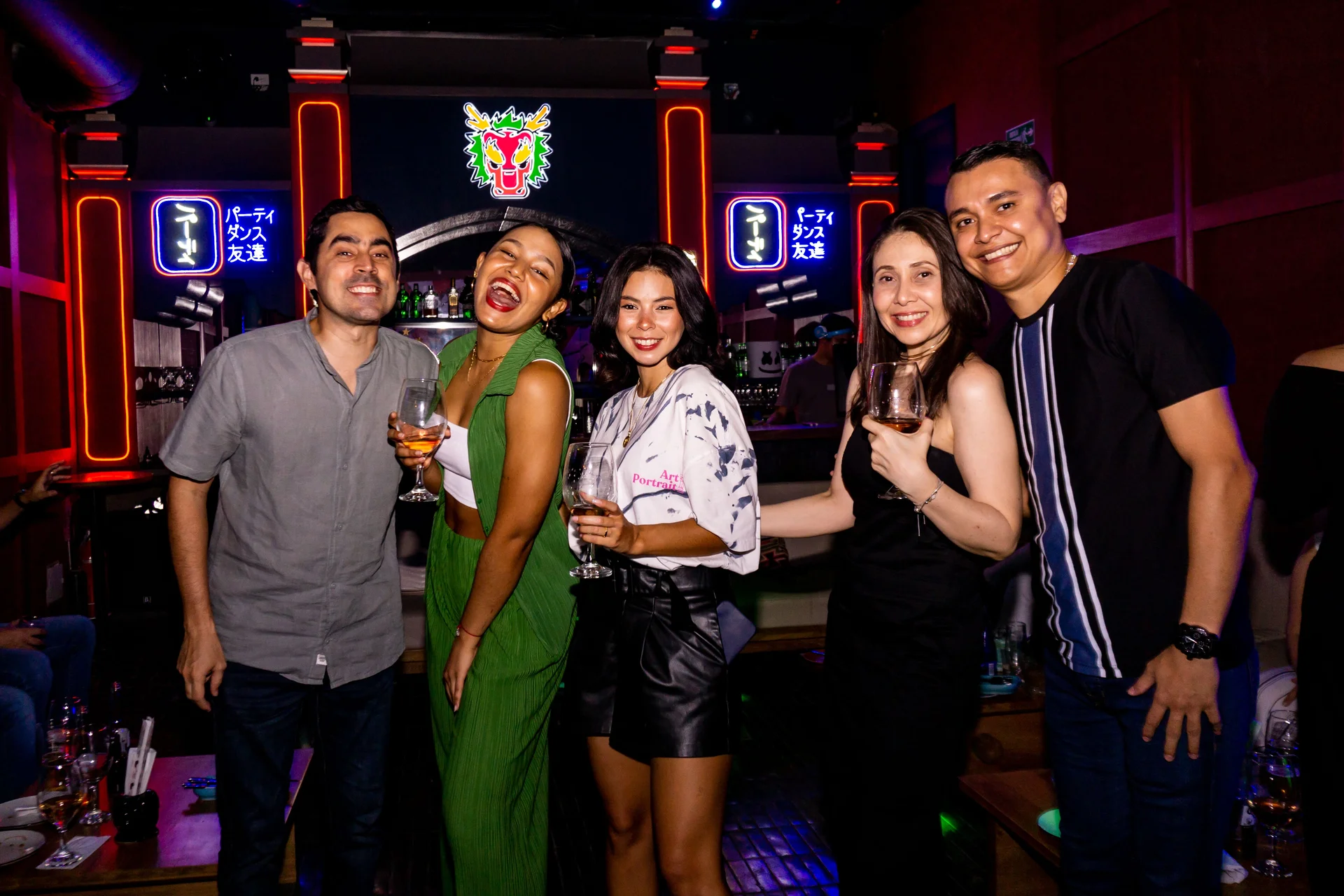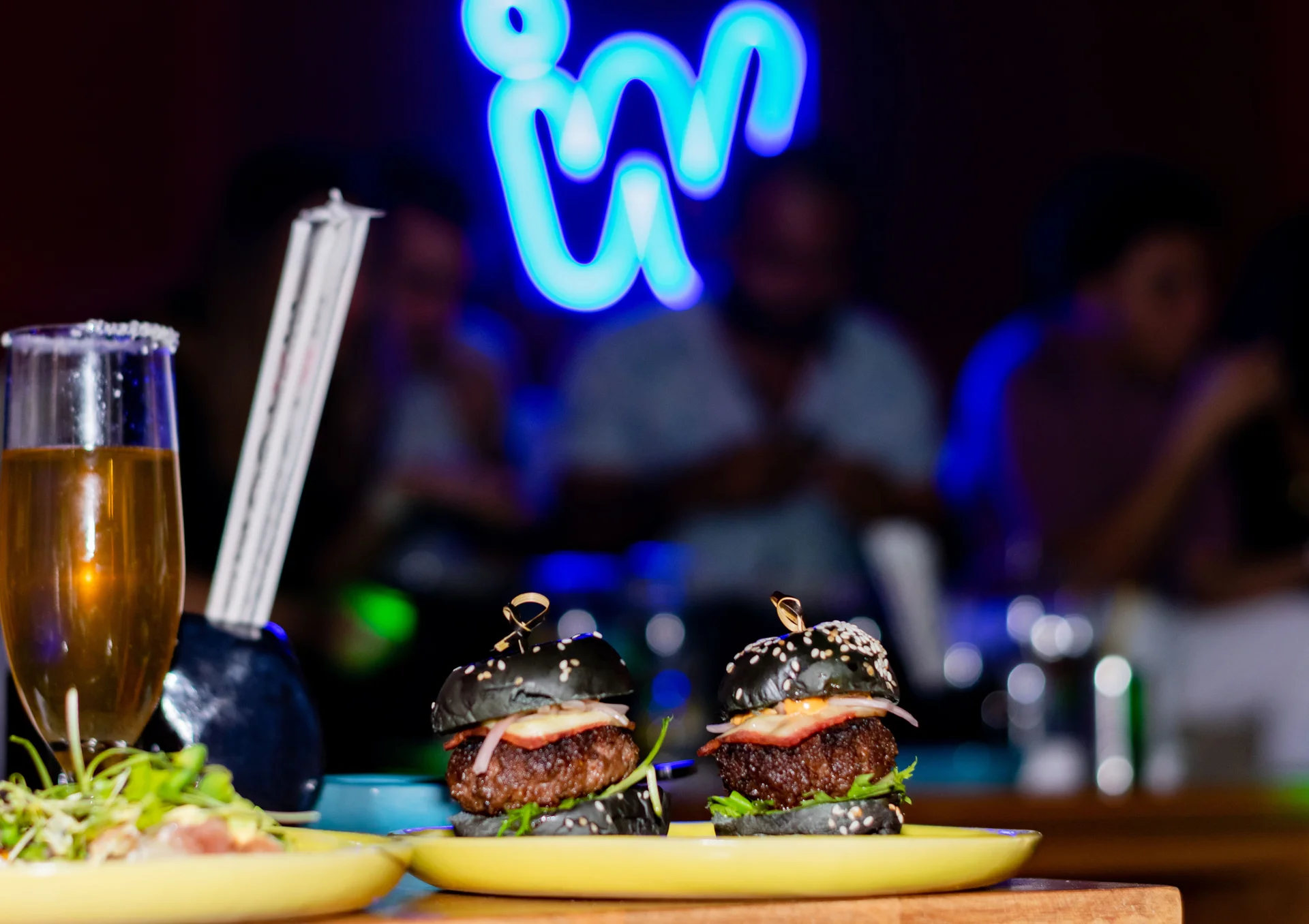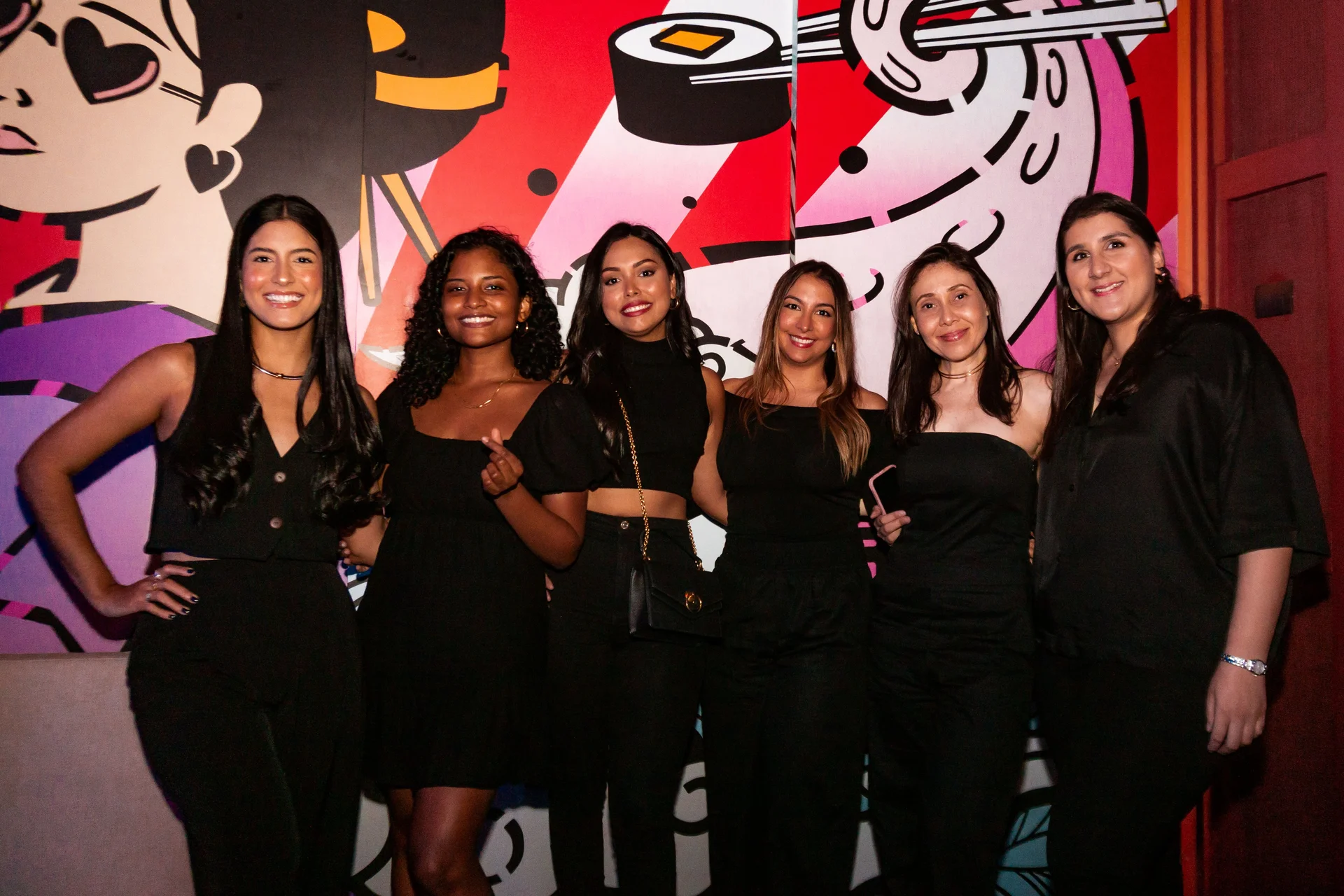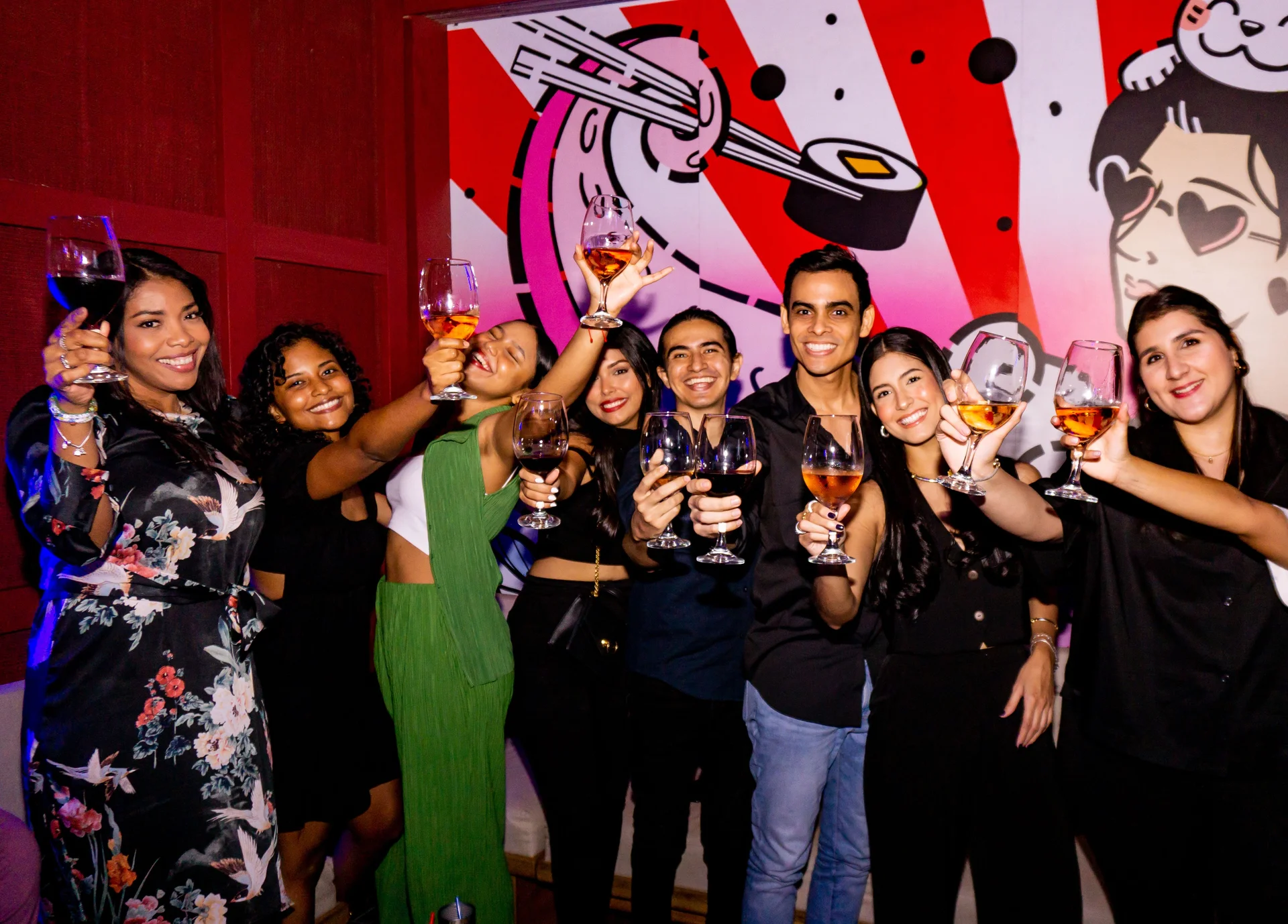 Join 2000+ Founders and Developers crushing their businesses and careers with monthly advice. You can also follow us on LinkedIn , Twitter & Instagram!