Company
Attracting Top IT Talent in Colombia with Strong Company Culture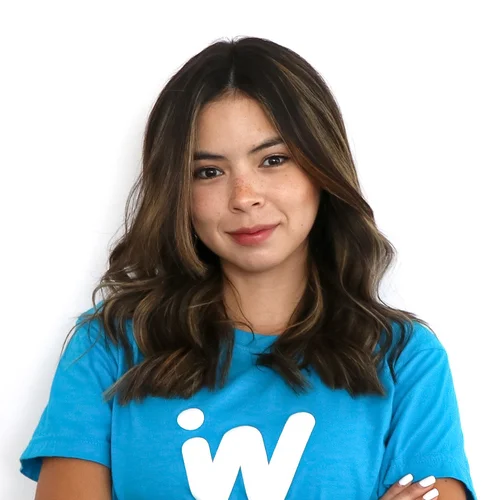 Paola T.
Marketing and Culture
Posted on March 23, 2021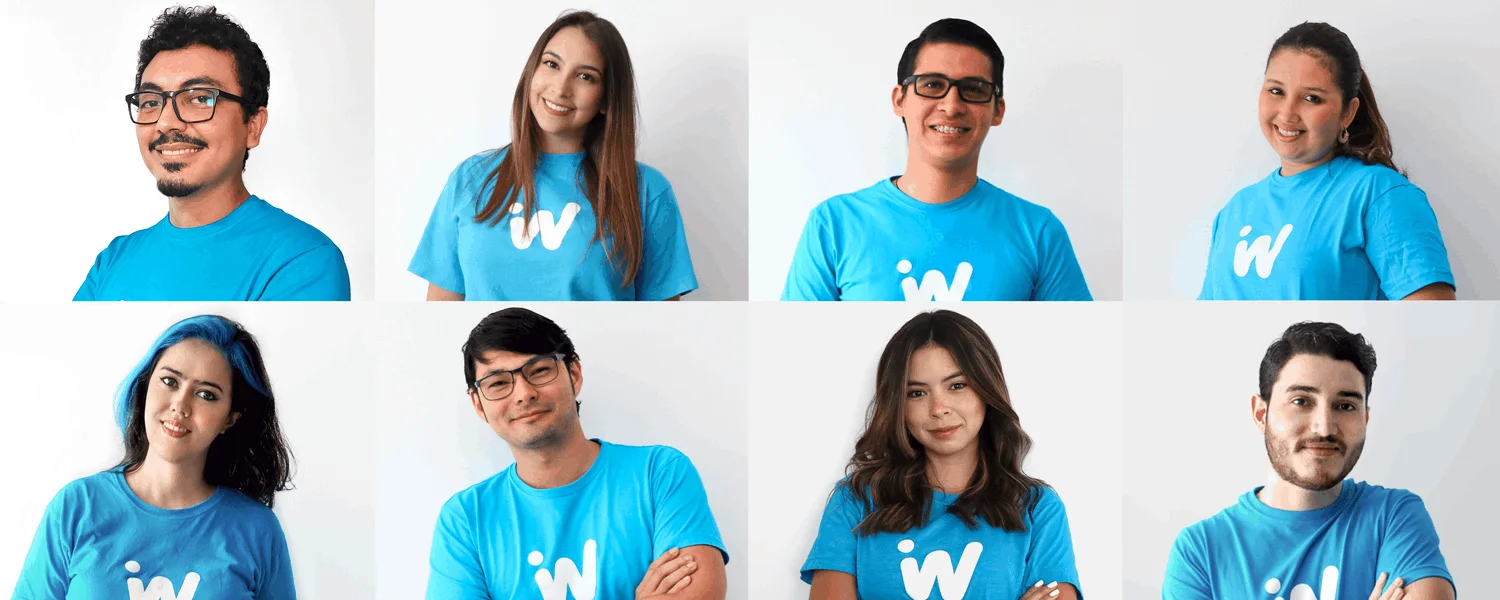 In a world full of continuous disruption, the IT business is one of the fastest-growing and most competitive markets.
When candidates have to decide which software company is the best fit for them, they consider competitive salaries and who offers the best cultural environment.
Over the years, we have learned that a company's culture is essential to attract and retain top talent, and it starts in the recruiting process.
"Culture is what motivates and retains talented employees." – Betty Thompson.
We consider it essential to share our values and perks and give them a sense of what working with us would feel. We want them to feel comfortable and supported from the beginning. It's also beneficial to keep them in the loop throughout the whole process; it gives them a sense of belonging.
Employees want to know they are working in a company that cares and values them as professionals and human beings. It's not all about hard work; keeping the mind and spirit happy will motivate them to deliver outstanding results.
"Culture isn't just one aspect of the game -it is the game. In the end, an organization is nothing more than the collective capacity of its people to create value." – Lou Gerstner.
Culture, Communication & Fun
Before the pandemic, playing video games and having an occasional beer was part of our office culture. Since we are all working remotely now, our cultural approach had to adapt to the circumstances. As the Marketing and Happiness officer at Ideaware, I believe we have found the perfect balance between taking care of our team's energy (from a safe distance) and do what we love the most: develop products.
Let me tell you how!
We keep our team informed: Monthly town halls and newspapers keep everyone in the loop. We know what we are working on, what's happening with the company and in our co worker's life.

Strong relationships: On day one, our new members meet the team. Creating a solid connection is essential; we want everyone to feel welcome and part of this big family, and most importantly, we are here to collaborate.

Time to unwind: We have multiple 30-minute events throughout the week to connect, learn and have fun together. These spaces are essential after a long workday. They keep us bonded even though we are working from our own houses, plus who doesn't like to have a good laugh and a beer/cup of coffee with the team after a busy day?

Open communication: Whenever our team has a question or an idea, we have an open doors policy. We are ready to listen and support them to reach their goals.
The team also has multiple slack channels where they stay in touch and share work and non-work-related stuff. It's all about balance.
"Create the kind of workplace and company culture that will attract great talent. If you hire brilliant people, they will make work feel more like play. " – Richard Branson.
Company culture needs to constantly evolve in order to improve, especially in the IT industry. Listen to your team, provide spaces to relax and have fun, encourage them to keep learning, communicate often, and share a good beer. These are key to attract and retain top talent.
Join 2000+ Founders and Developers crushing their businesses and careers with monthly advice. You can also follow us on LinkedIn , Twitter & Instagram!