Company
Ideaware Insights: Understanding What Makes Our Workplace Truly Remarkable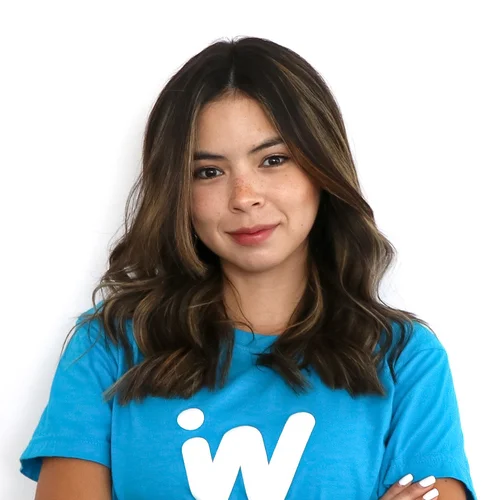 Paola T.
Marketing and Culture
Posted on August 24, 2023

We are our values. For 12 years, we have had the same goal: being rated by our own team as an amazing place to work.
Our motivation lies in crafting a calm and inspiring workplace that draws in top-tier developers and designers. We establish connections between our team members and our nearshore partners, fostering opportunities for mutual growth.
2023 was not the exception; we asked each team member how they have felt during their journey with us. Keep reading and discover why our team looks forward to their work and professional growth journey!
Committed to our team and partners
Our partner's and team members' growth is our growth. We focus on long-term relationships.
I've been a proud member of the Ideaware team for 7 years now, and I can confidently say that it's been an incredible journey. As a UX/UI designer, I've worked on some truly amazing projects alongside some of the industry's most talented and supportive people. Ideaware is not just a workplace, it's a family, and I couldn't be happier to be a part of it!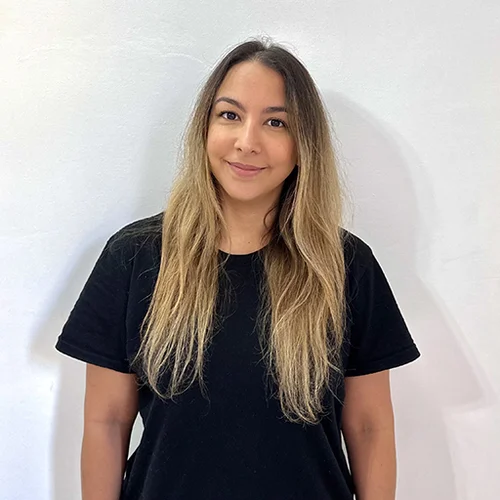 Gabriella L.
Senior UX/UI Designer
Never stop learning
Always growing, always learning, always improving.
Ideaware has given me the opportunity to work from home on a wide variety of exciting, world-class projects with US-based companies, alongside an enviable team. This company allows me to have a career I love and the work/life balance I need.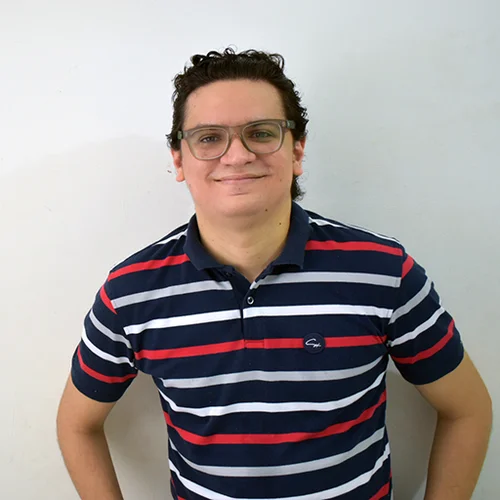 Proactive
Everyone on our team steps up to the plate and is here to help.
My experience at Ideaware has been very enriching. Their excellent work environment, full of learning and unconditional support, is what I like the most. I am happy to belong to this extraordinary team.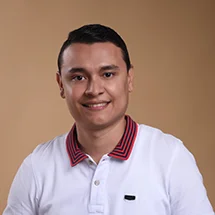 Be transparent
Work in full transparency, bring up issues, and work together to solve them.
I've been part of this caring and top-notch team for almost 5 years now. Since day one, they have been there for me every step of the way and have helped me during any difficulty I have run into, not only in my professional but in my personal life. Whenever I have had doubts, they have taken the time to talk with me and help me take my career to the next level.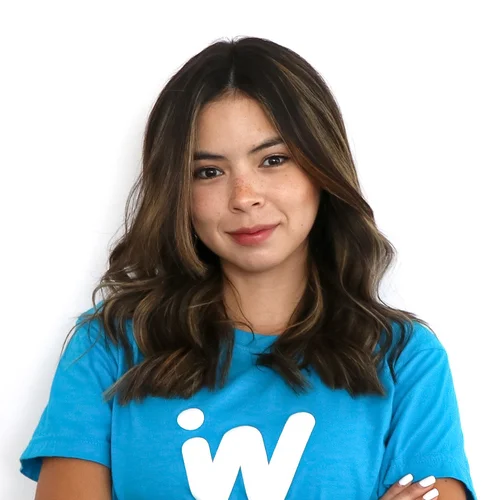 Paola T.
Marketing and Culture
Culture first
Treating each other well and in a good work environment goes a long way.
I've been working with Ideaware for over a year, and it has been amazing. The team is like family; we meet regularly, co-work, and have happy hours at the office (which we all LOVE). I've never been happier. This work environment is what everyone is looking for!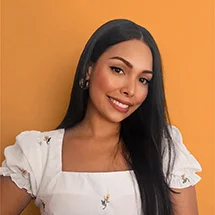 From day one, I knew this special company truly cared about its employees and clients. Ideaware's culture is absolutely amazing! Our leadership team is committed to creating a positive work environment that promotes growth, collaboration, and mutual respect. Love being part of this team!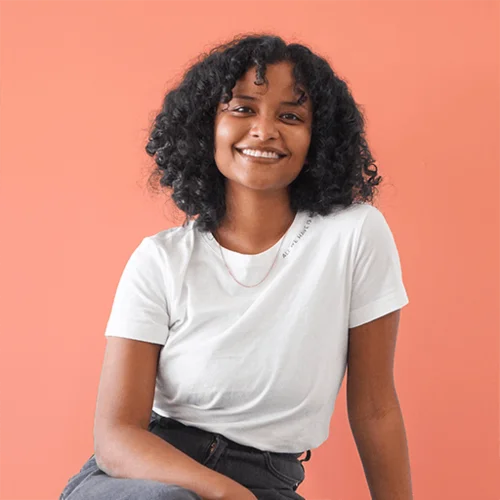 Purpose
We all work towards our common and personal goals.
As a software developer, it has been a pleasure to work at Ideaware. I have learned a lot of the behind-scenes stuff related to designing, building and maintaining a product with an incredible team of talented and dedicated people who love their job. This has helped me to grow both as an individual and a professional and has become easily one of the best experiences in my career so far.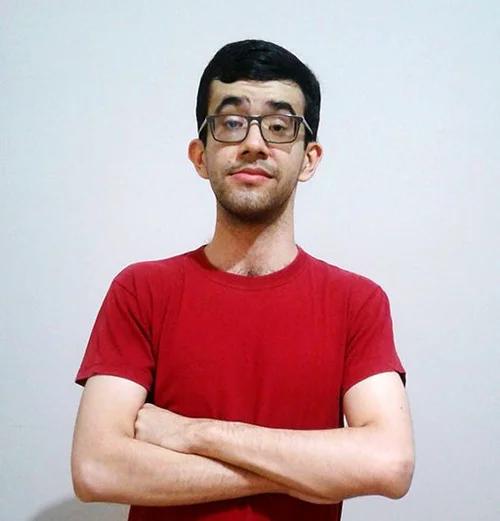 Working with international clients in a positive work environment has been key in my development as a software developer. Allowing me to improve my communication and teamwork skills, achieve goals, and create better-quality software.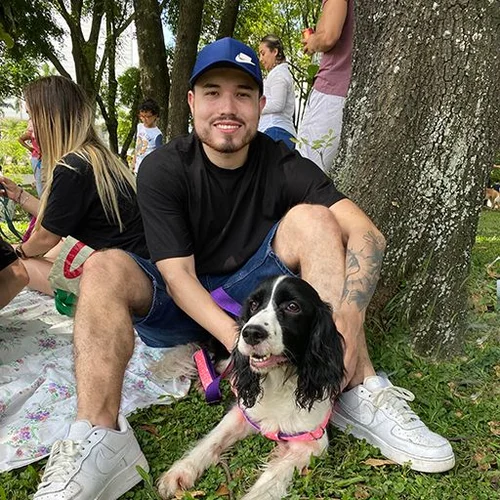 Our utmost desire is to ensure that everyone feels secure, at ease, joyful, and fulfilled. We feel grateful for our team and we are committed to nurturing a culture that motivates each individual to eagerly join our team day after day.
Join 2000+ Founders and Developers crushing their businesses and careers with monthly advice. You can also follow us on LinkedIn , Twitter & Instagram!